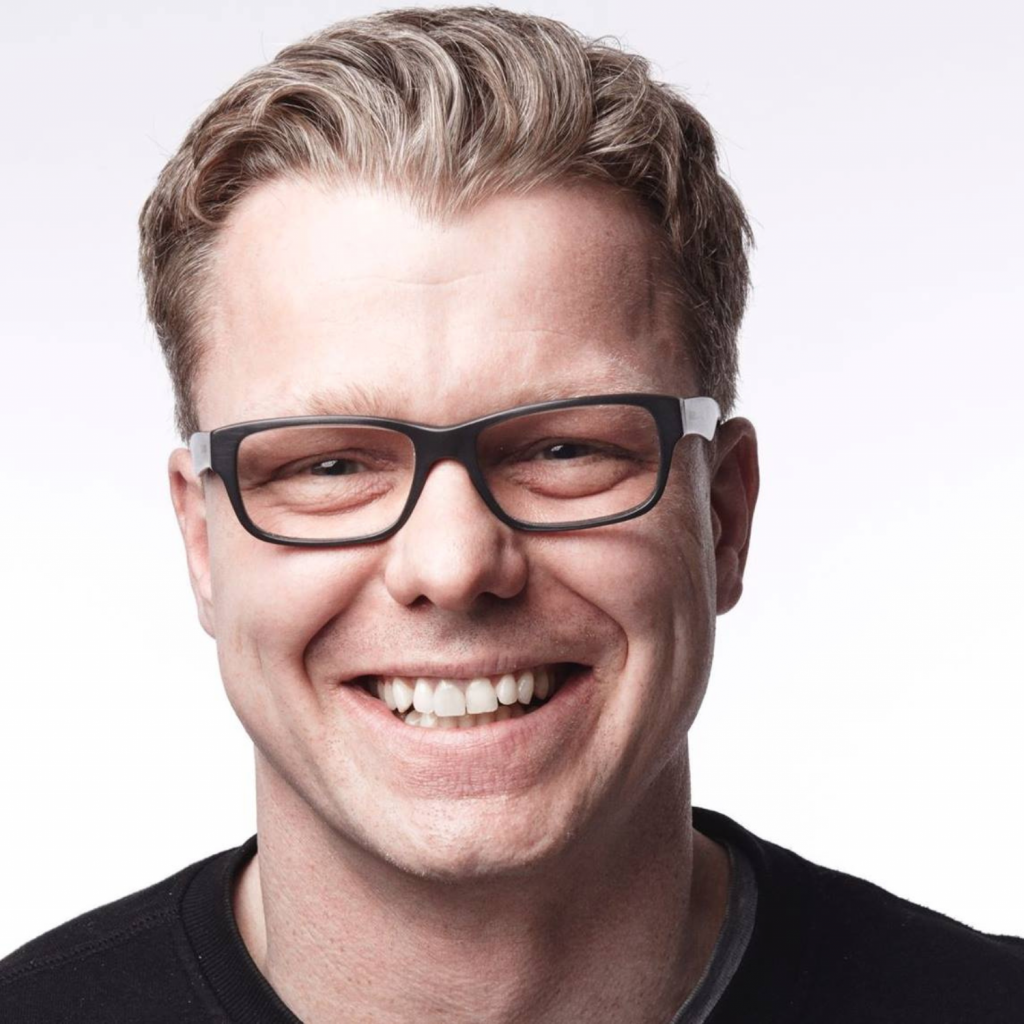 Hello there! My name is Christoph Friedrich, and I run My Tennis Expert. I'm a German tennis player from Frankfurt, Germany, who now lives in Oakland, California.
I'm just a regular tennis player and fan like the rest of you. My tennis journey began when I was eight years old and picked up my first tennis racquet.
Since then, I haven't been able to put my tennis racquets down. Tennis lessons during school lunch breaks, after school, and tournaments almost every weekend occupied a significant portion of my childhood.
Fast forward 15 years, and I began working as a tennis coach/hitting partner in New York City for about eight years, where I played and coached players ranging from former ATP top 300 players to those who had never touched a racket before.
I've learned a lot about the game over the years, most of which I had to learn for myself. For this reason, I decided to start the My Tennis Expert blog in order to share my knowledge and make tennis education available to as many people as possible.
Many fail to recognize that the equipment they use has a negative impact on their game. I understand that each player is different, so your use of cutting-edge technology in your gear should be tailored to you!
Maybe you've come here looking for advice on your first racquet, string, or tennis shoe. Or perhaps you're an experienced player looking for the ideal overgrip for your sweaty hands.
Tennis players, both amateur and professional, may find the world of tennis tech particularly intimidating. There are so many different brands and models to choose from that it can be challenging to know where to begin. Detailed research can take several weeks.
As a result, players frequently settle on a racquet before discovering the perfect fit that would have been best suited to their game. The good news is that I did all of the tiresome research for you! You'll find a plethora of resources on this website, ranging from selecting the right grip size to choosing the right type of racquet and so much more.
---