Find the best tennis clothing brands for men and women in this comprehensive guide. From Adidas to Nike, you'll find everything you need to hit the court in style!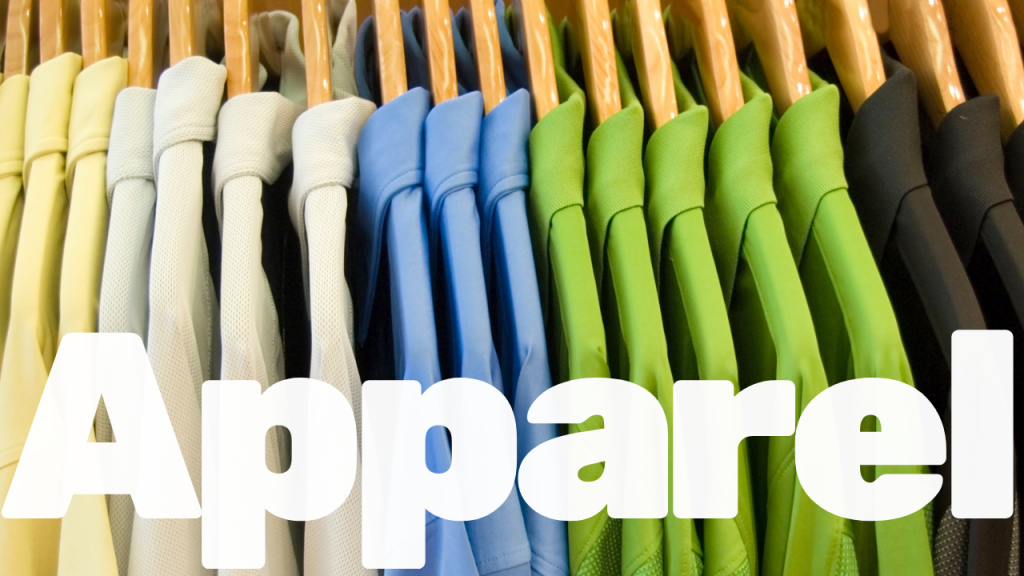 ---
Tennis is more than just swinging a racquet and hitting balls down the court to win the game, set, and match. It's also a sport where you can make a serious fashion statement, and if you're serious about tennis, you've got to look the part in order to play the part! Where should you begin when there are so many tennis apparel brands to choose from? Of course, we have a list of the 25 best tennis clothing brands to wear on the court.
In this guide to the best tennis apparel, we've reviewed the best apparel on the market for tennis players of all levels. We will show you the best tennis shorts, shirts, and dresses from different brands to help you choose the next addition to your tennis wardrobe. Enjoy.
---
Quick Navigation
Best Tennis Clothing Brands
---
---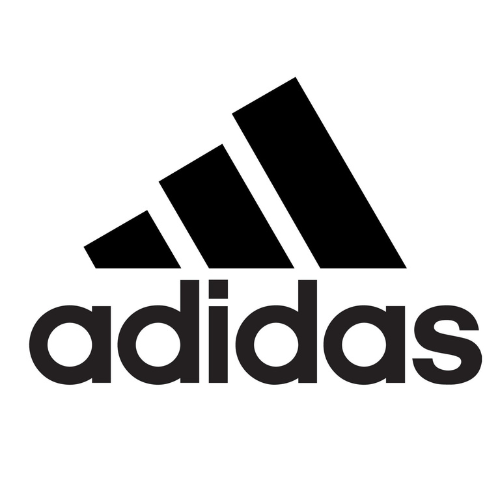 Adidas
Adidas started a movement in tennis fashion in the 1960s when it teamed up with US player Stan Smith and the legendary Romanian Ilie Nastase. Then later, during the 1980s and 1990s, they were the exclusive apparel and footwear sponsors of world number one men's tennis stars Ivan Lendl and Stefan Edberg and world number one on the women's side, respectively Steffi Graf.
Adidas tennis fashion is characterized by simple colors, a lot of white, and comfortable clothing. Bright white pleated skirts and polos are perfect for players to play in and wear on a daily basis. Currently, players collaborating with Adidas are Stefanos Tsitsipas, Alexander Zverev, Dominic Thiem, Felix Auger-Aliassime on the men's side and Jessica Pegula, Maria Sakkari, Garbine Muguruza, Eleyna Rybakina on the women's side.
---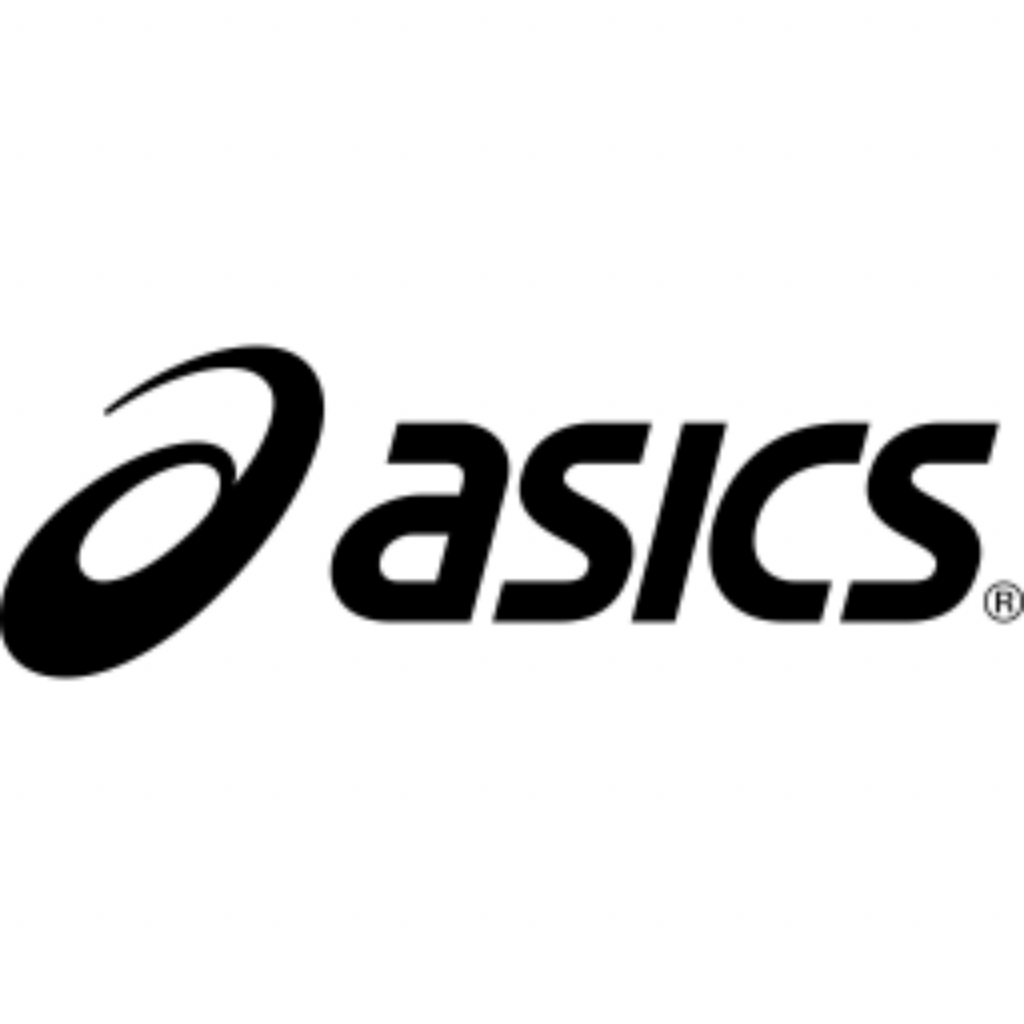 Asics
Asics is an acronym derived from the Latin phrase "Anima Sana In Corpore Sano," which means a sound mind in a sound body. Asics is now a well-known global brand specializing in tennis shoes worn by Novak Djokovic, Gael Monfils, and the current world number one, Iga Swiatek.
Overall, Asics tennis apparel perfectly suits those agile, directional movements needed to bounce around the tennis court while staying in control. Asics apparel is designed to be moisture-wicking and UV-protective, allowing you to perform at your best on the tennis court. Current Asics ambassadors on the pro tour are Iga Swiatek, Alex de Minaur, David Goffin, and Borna Coric.
---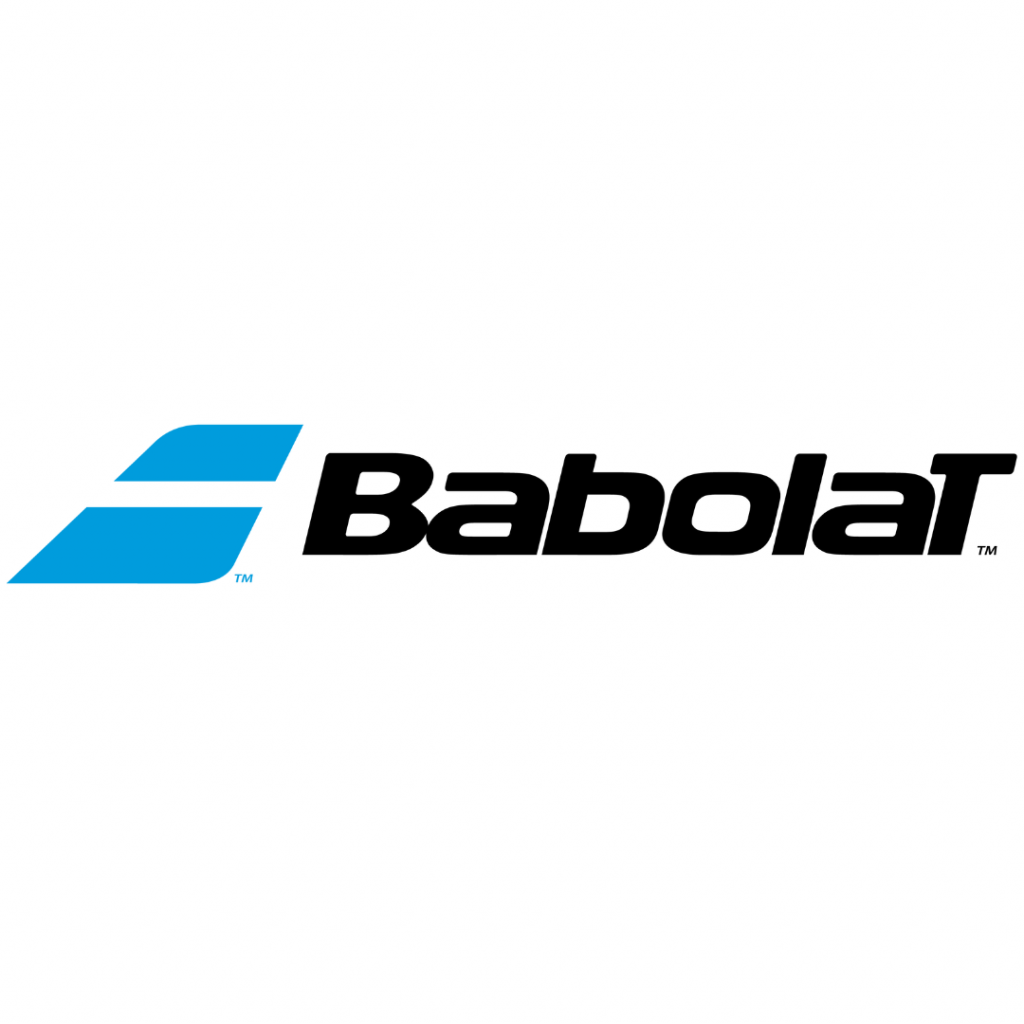 Babolat
Babolat has been a major tennis equipment manufacturer since the late 1800s and is well-known for producing high-quality equipment. The brand has built a strong reputation by providing innovative technologies and equipment to many generations of champions. Elite tennis players worldwide rely on this brand to provide high-quality apparel.
This is evident in Babolat apparel, which includes UPF 50+ protection, 360 motion technology, 37.5 technology, and Fiber Dry Fabric to keep players comfortable while playing. Rafael Nadal is the most famous player wearing Babolat apparel on his quest to be the greatest player of all time.
---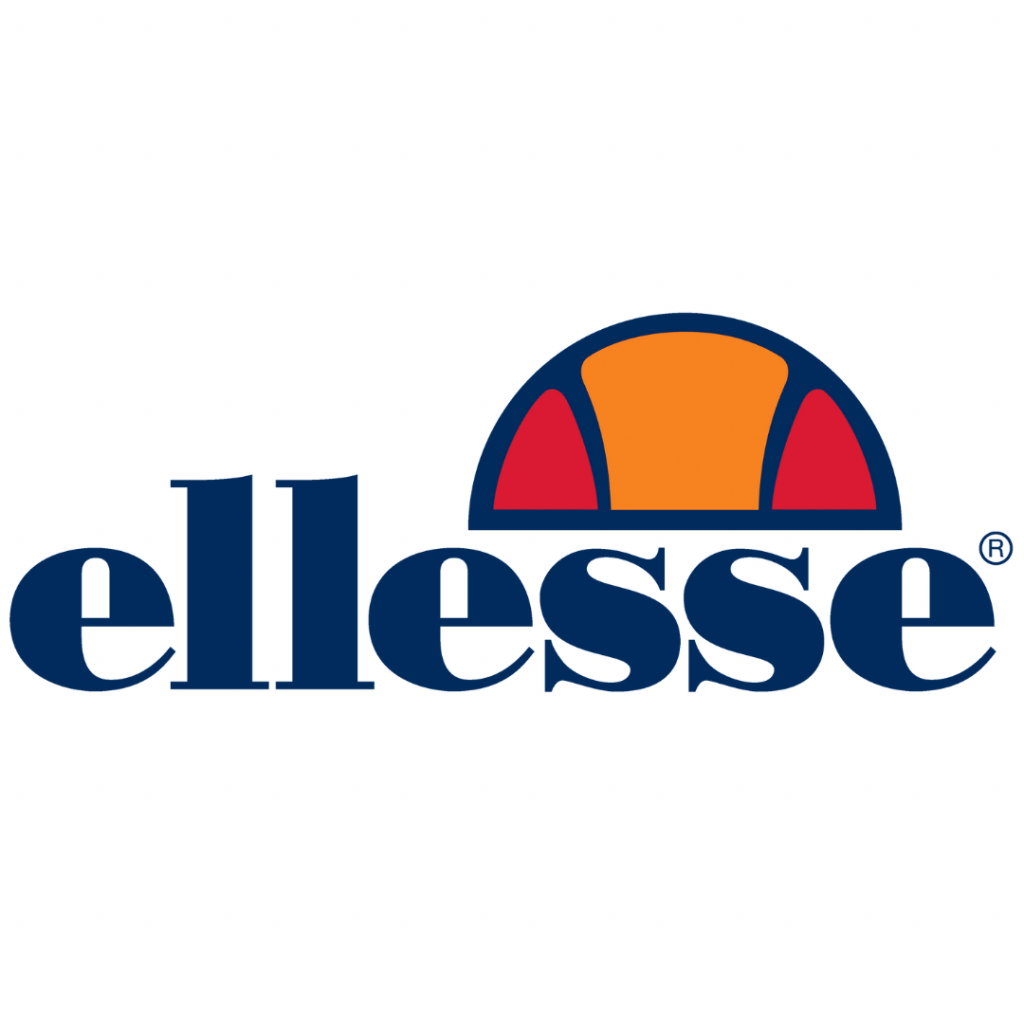 Ellesse
Italian sportswear brand Ellesse was founded in 1959 and has been under British ownership since the late 80s. Ellesse was one of the first clothing brands to feature their logo on the outside of their garments, helping to establish a trend that would define the clothing industry in the future.
While it is now associated with younger generations, Ellesse's tennis clothing can still be worn on the courts, with plenty of 80s retro style coming through in the designs. While many high-profile players have endorsed the brand, including Pat Cash, Boris Becker, and Tommy Haas, Ellesse does not appear to have any sponsorships with any of the top 100 players currently on the pro tour.
---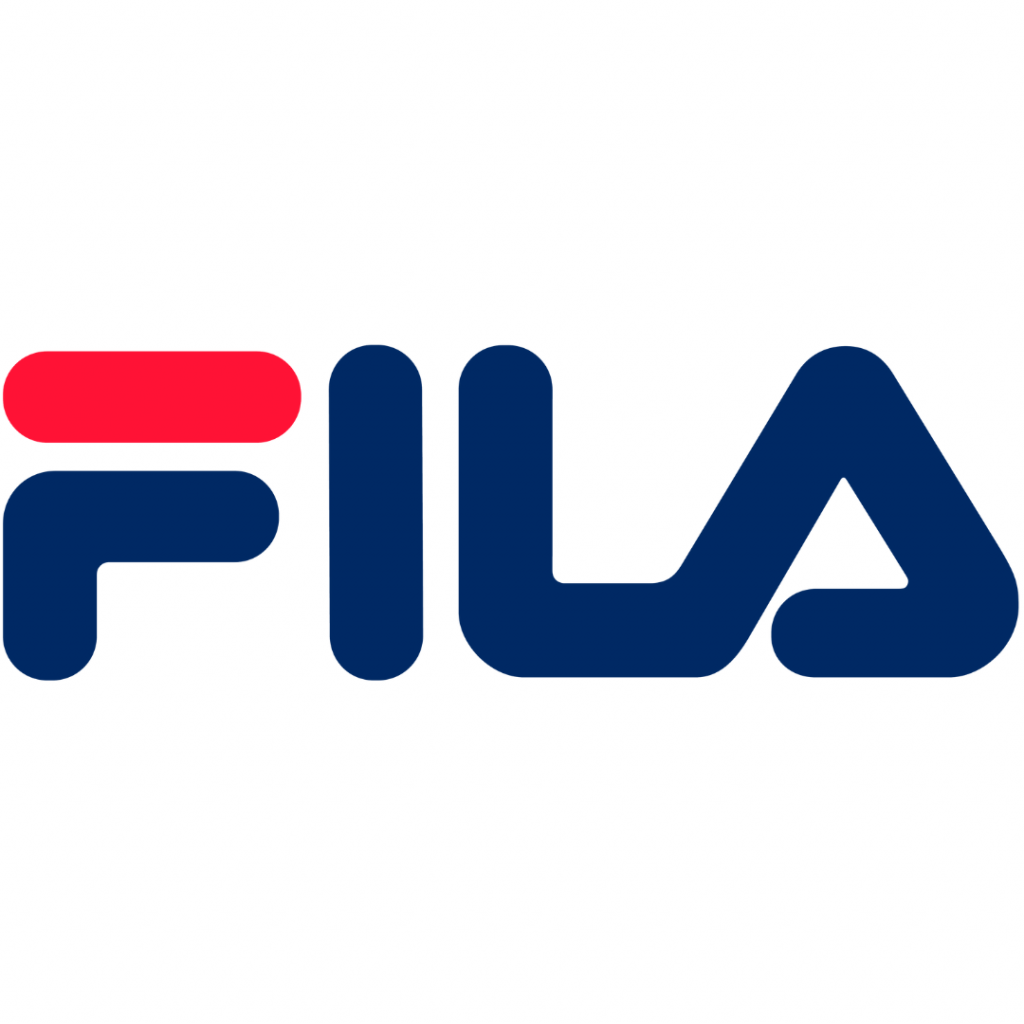 Fila
Fila tennis apparel has evolved into one of the world's most notable sportswear innovators in the sport. The company first made a splash when it secured an endorsement from Swedish tennis legend Bjorn Borg (so many cult-like polo shirts). Since then, Fila has been one of the best tennis clothing brands, incorporating state-of-the-art technology to give players the edge on the court they need.
Professional players worldwide rely on Fila for stylish and distinguished apparel in classic designs and comfortable cuts. Other players that currently use Fila products include Karolina Pliskova, Barbora Krejcikova, Shelby Rogers, Reilly Opelka, Diego Schwartzman, John Isner, Mackenzie McDonald, and Brandon Nakashima.
---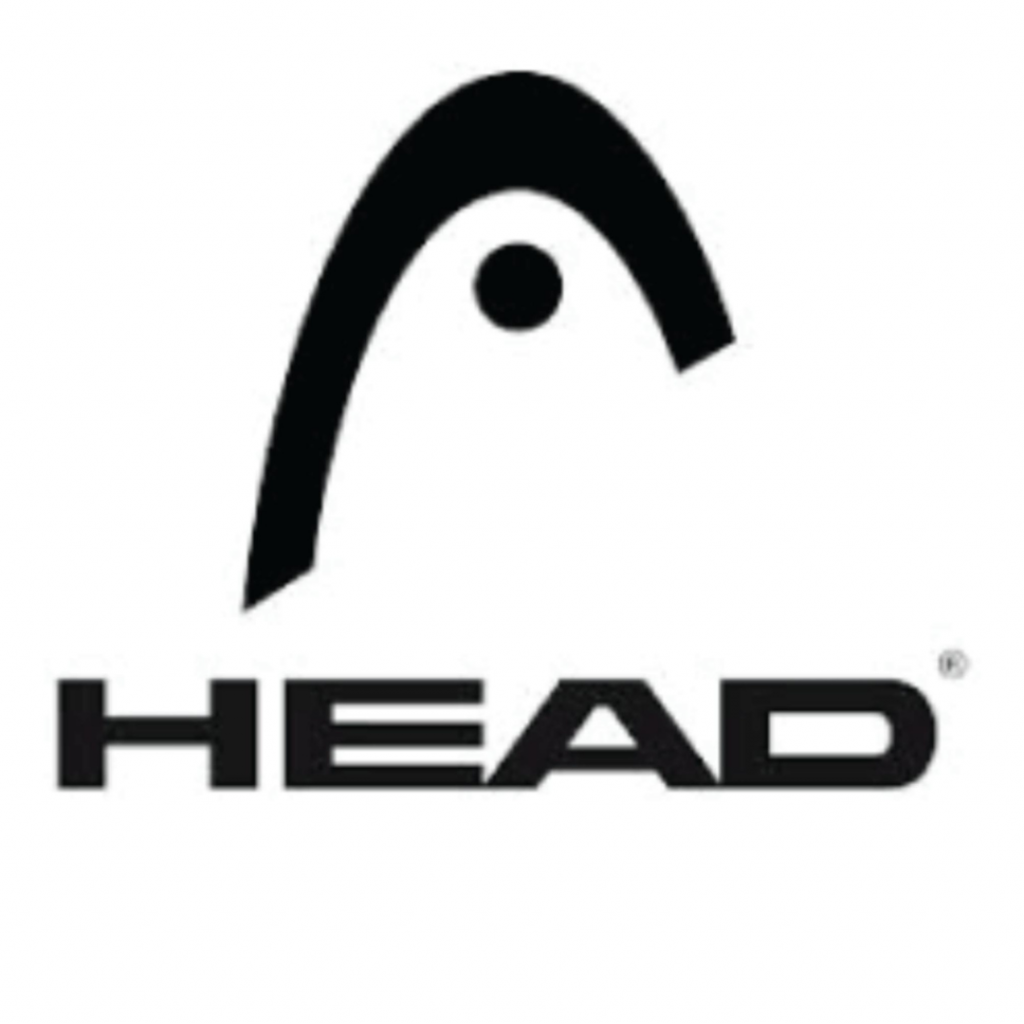 HEAD
Head is an American-Austrian manufacturing company headquartered in Kennelbach, Austria. Head not only makes high-quality rackets, but they also have an excellent selection of apparel that includes ENDOdry and ERGOfit for maximum comfort.
It is no coincidence that players worldwide wear the clothing of the world's most successful sports enterprise. With its young, cool, and dynamic design, Head leads the way in tennis fashion.
---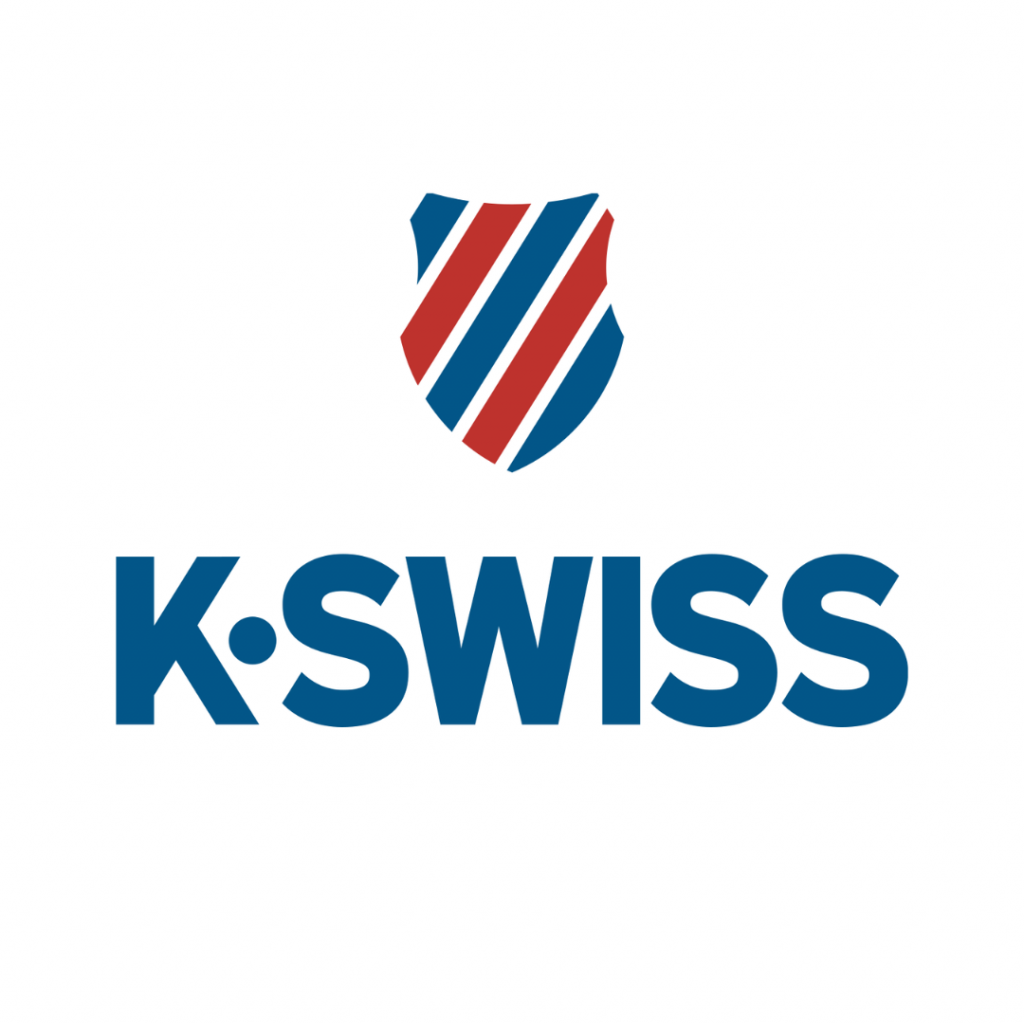 K-SWISS
K-Swiss has been synonymous with classic tennis style since its inception in 1966. Since then, K-Swiss has been one of the leading brands in tennis footwear and apparel. Because of its high-quality design, construction, and care, the iconic brand continues to appear all over the country with players of varying skill levels.
The clothing is flexible, breathable, and comfortable, making it ideal for a tennis outfit! K-Swiss is currently represented on the professional tour by Alison Riske and Yulia Putintseva.
---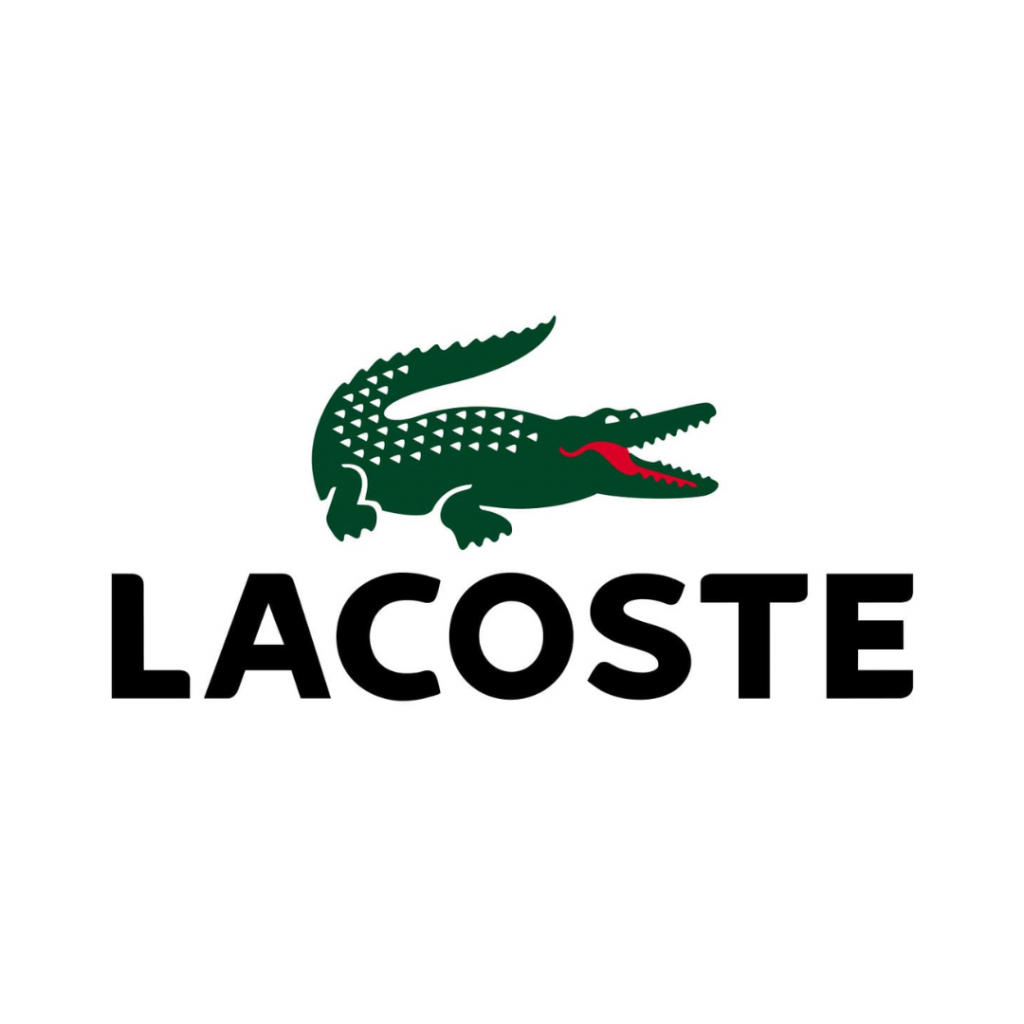 LACOSTE
After a successful tennis career, René Lacoste created the brand symbolizing high class and sophistication, one of today's most well-known names in tennis fashion. Several players on tour, like Novak Djokovic, wear the staple Lacoste polo shirt thanks to its high-performance fabrics and lightweight nature.
Lacoste tennis apparel will also include quick drying technologies, a comfortable fit, and natural breathability, allowing you to wear it around town after or before you play. Besides Novak, players like Daniil Medvedev, Roberto Bautista Agut, Benoit, Paire, Denis Kudla, and Hyeon Chung wear the green crocodile on their chests these days.
---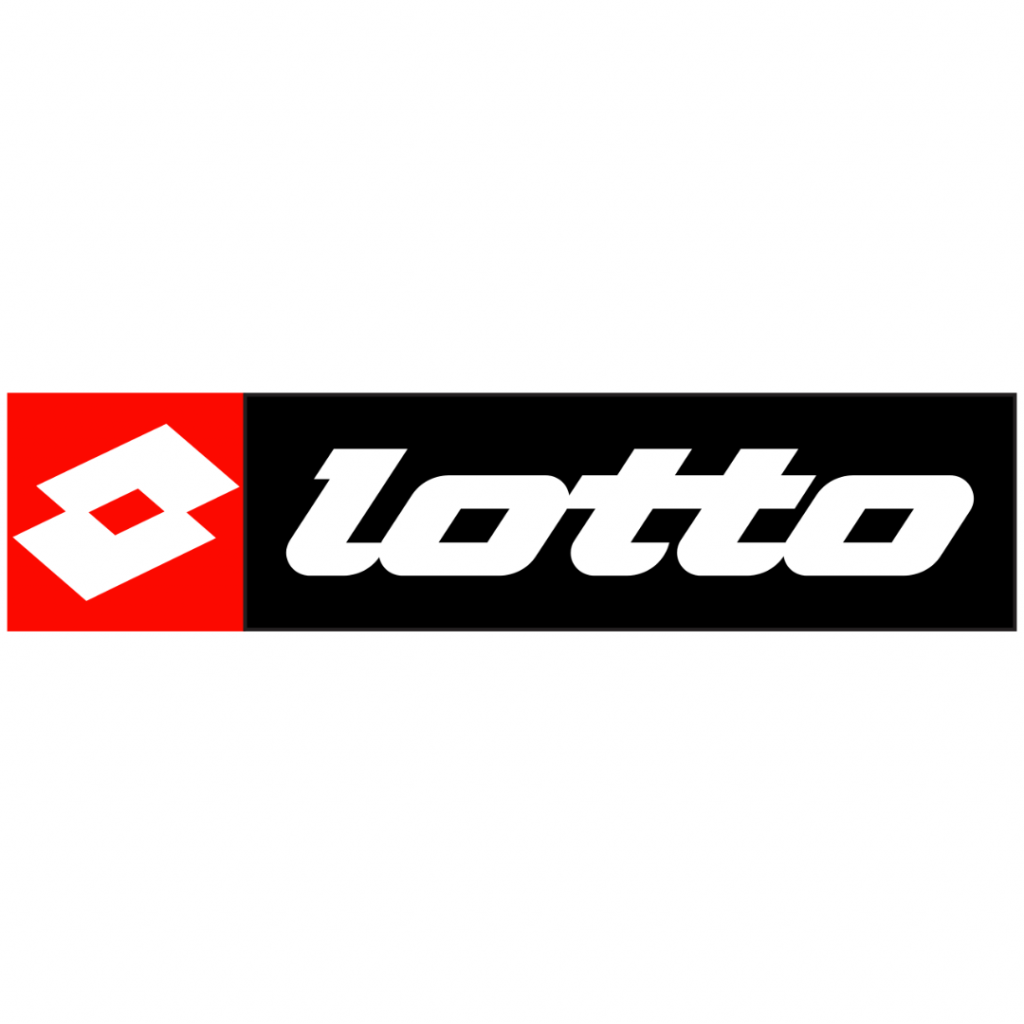 LOTTO
The Italian-based sportswear manufacturer Lotto made its way into the tennis club in 1973. Since then, they have brought their quality attire to hundreds of elite tour players.
Stars like Martina Navratilova and Boris Becker have endorsed Lotto on their paths to becoming Grand Slam champions. Ons Jabeur and Elise Mertens currently wear the Lotto logo on their chest.
---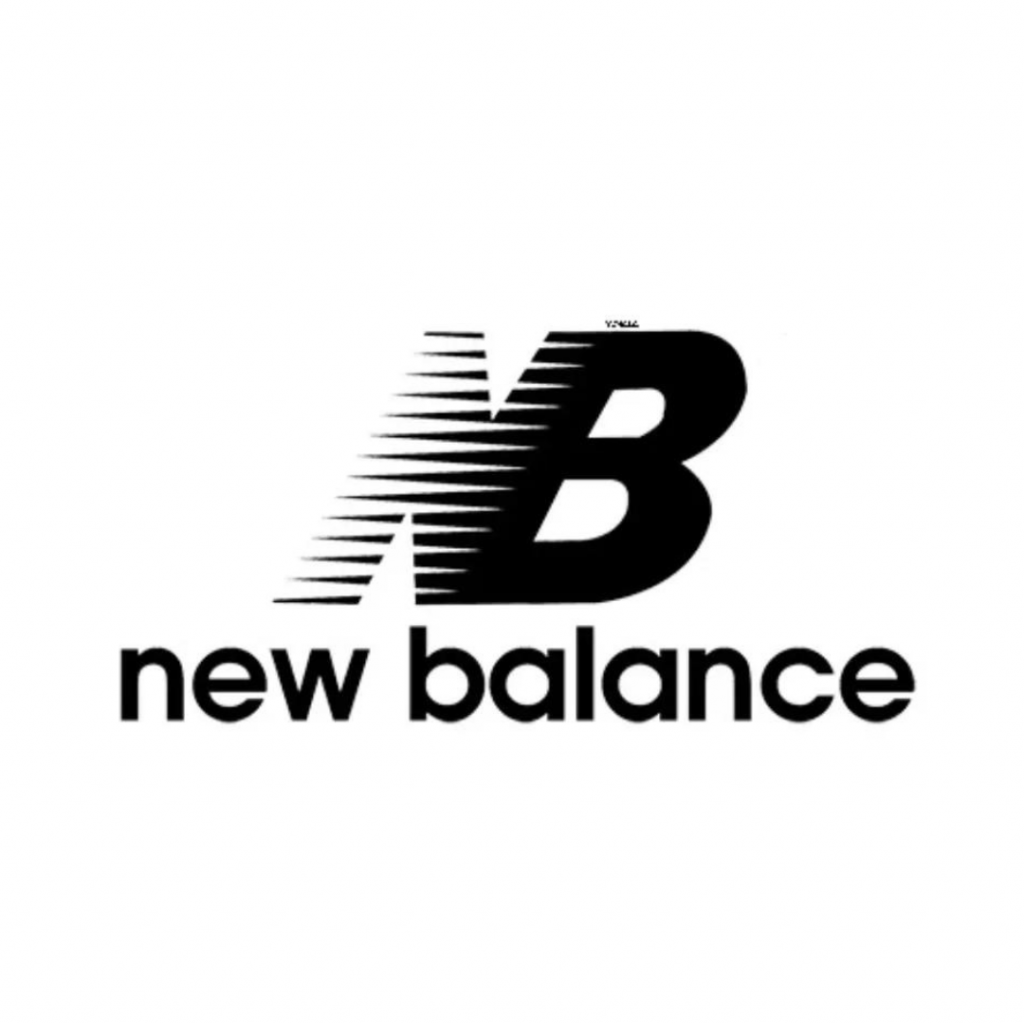 NEW BALANCE
Although New Balance began in the US as a tennis footwear company in 1902, they have significantly impacted the tennis apparel industry. Their tennis attire is the epitome of quality, functionality, and style.
New Balance apparel is available in various styles for players of all ages. Top players wearing New Balance attire are Tommy Paul, Milos Raonic, Coco Gauff, Danielle Collins, and Eugenie Bouchard.
---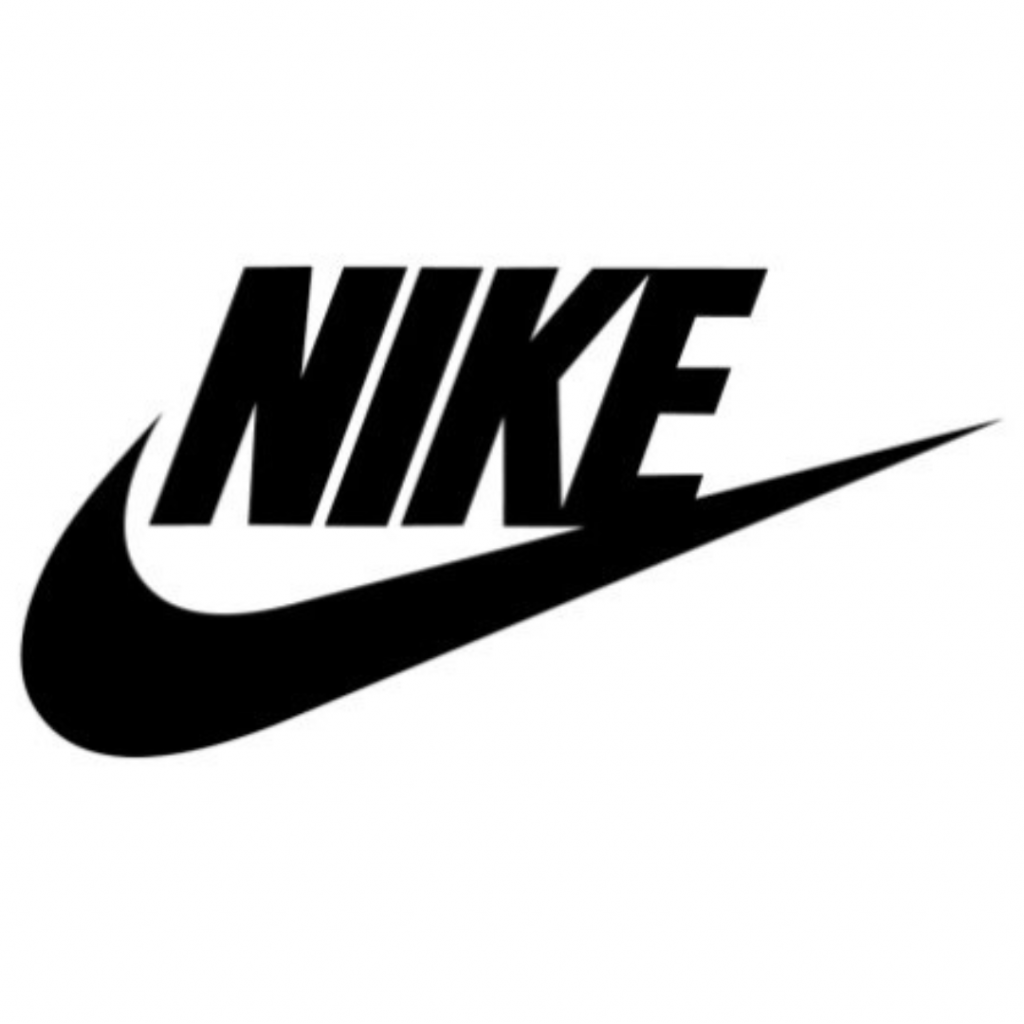 NIKE
Nike is one of the most highly recommended brands by experts. Nike's tennis styles are setting the standard for combining performance and style. Many elite pros raise trophies and plates with the Nike logo across their chests.
Along with good looks, their clothing incorporates cutting-edge performance technologies (such as Dri-FIT, AeroReact, UV protection, and Zonal Cooling) to allow you to concentrate on your game rather than your clothing. This shows that you can't go wrong with a good set of Nike tennis sportswear.
The list of active players wearing the Nike logo is long…Serena Williams, Venus Williams, Naomi Osaka, Victoria Azarenka, Bianca Andreescu, Paula Badosa, Belinda Bencic, Elina Svitolina, Petra Kvitova, Emma Raducanu, Amanda Anisimova, Aryna Sabalenka, Sloane Stephens, Carlos Alcaraz, Rafael Nadal, Holger Rune, Nick Kyrgios, Frances Tiafoe, Jannik Sinner and Lorenzo Musetti.
---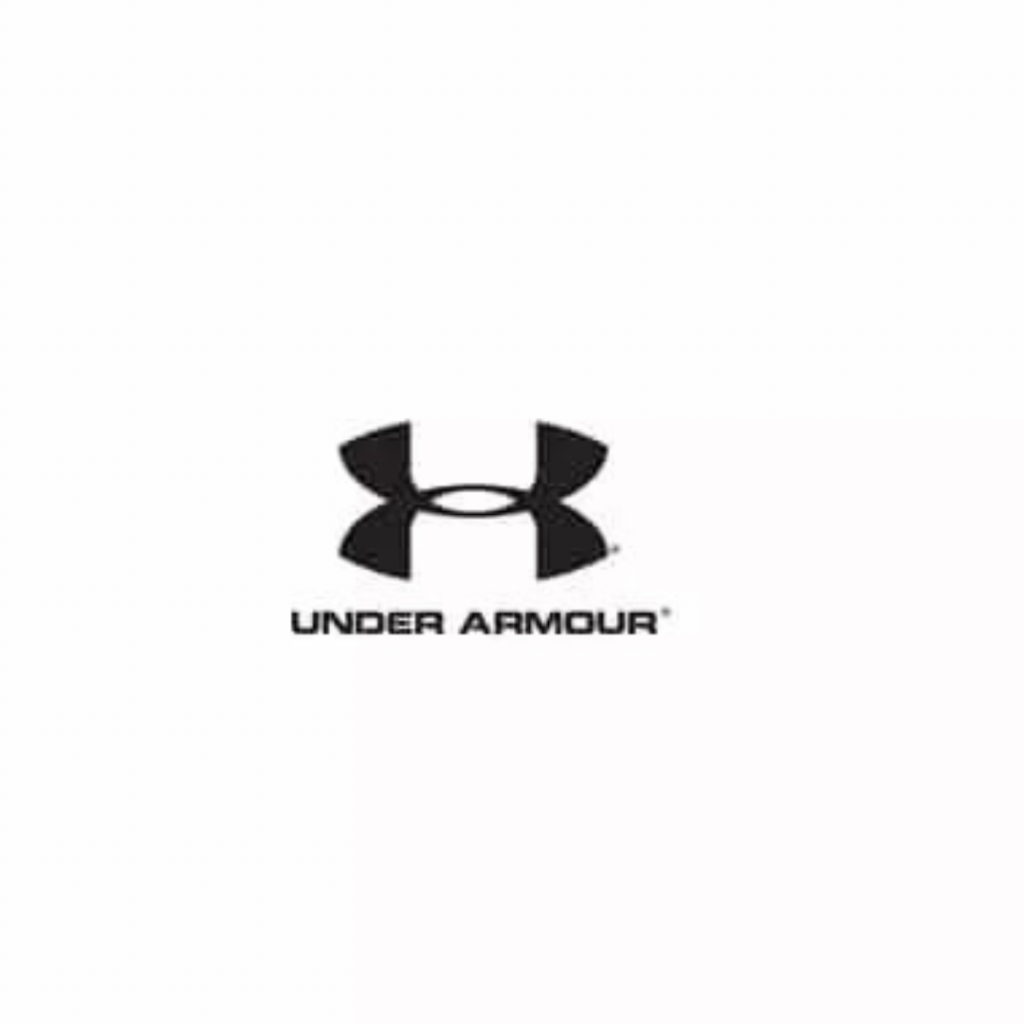 UNDER ARMOUR
Under Armour is an American sports company that is much more than just a tennis apparel manufacturer. While Under Armour clothing is famous among athletes, the firm has effectively marketed its apparel to the general public as everyday streetwear.
With Andy Murray at the helm, the prestigious company has introduced greatness to its apparel line, as it has to all of its other sports. Apparel from Under Armour is expanding with its Moisture Transport System, UPF protection, Odor Control, and Strategic Ventilation innovations to help you perform at your best on the tennis court.
---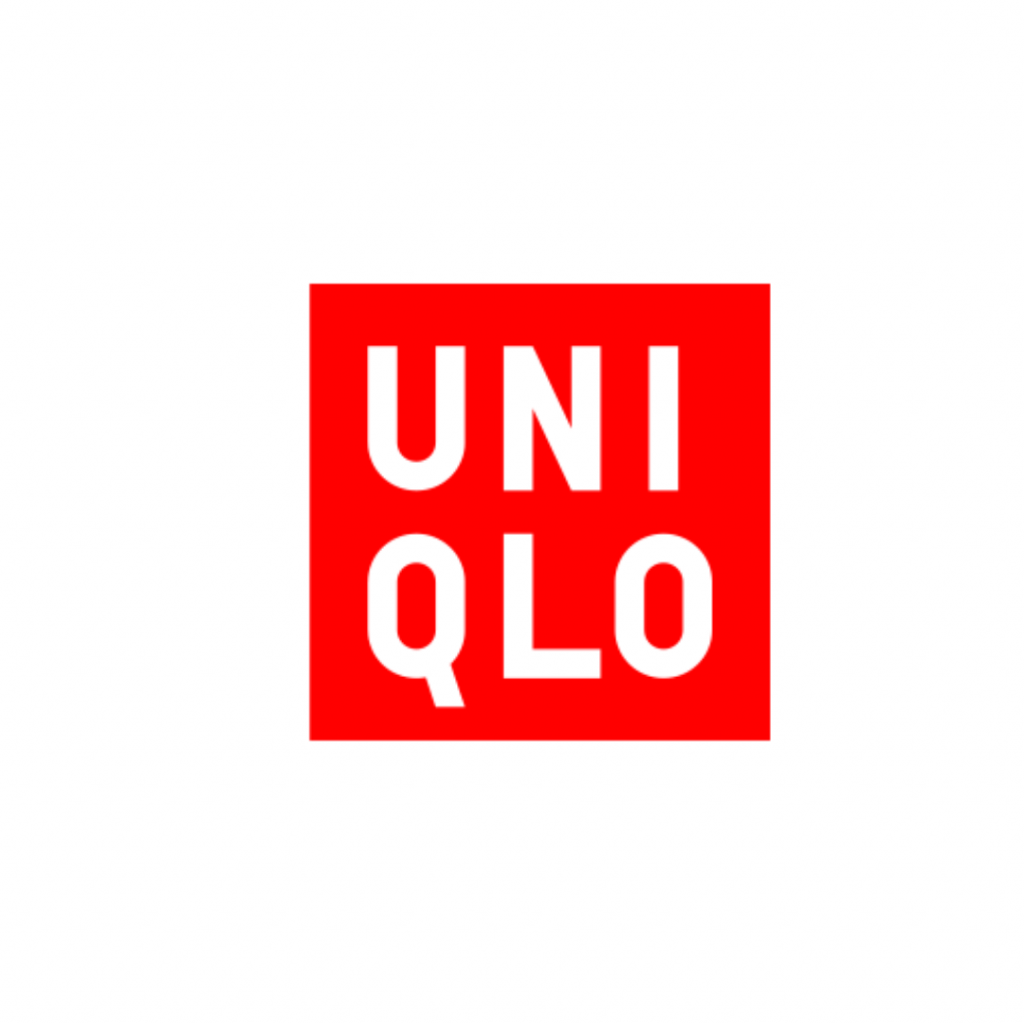 Uniqlo
Uniqlo, the brand that convinced a tennis star like Roger Federer to convert from Nike, is well-known worldwide for its simple yet appealing attire.
This simplicity goes hand in hand with modest tennis clothing for designs that fit well and look great. Besides Federer, players like Nishikori and Djokovic have been ambassadors on and off the court.
---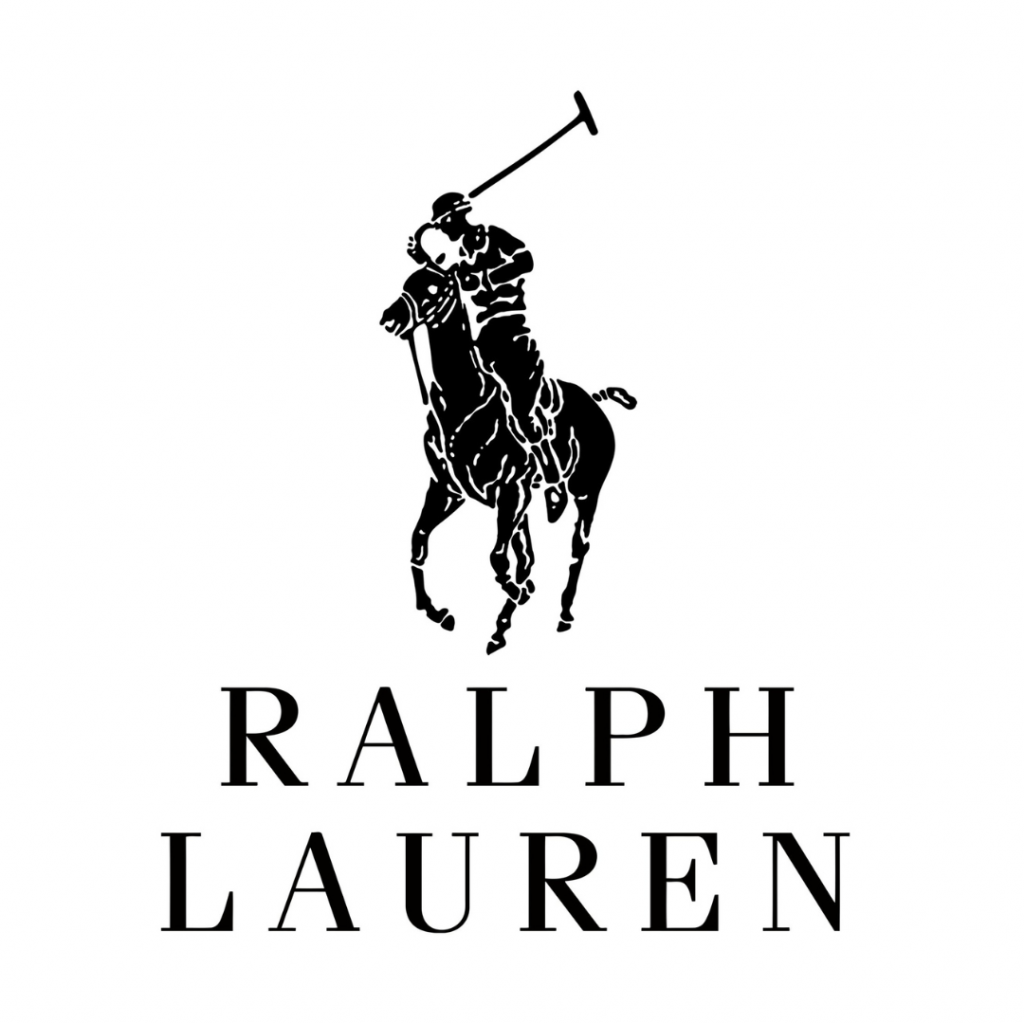 RALPH LAUREN
Polo Ralph Lauren's tennis apparel is of high quality, with flawless style and classic design that provides sophistication in every seam. Polo stands for elegance, luxury, and a commitment to excellence since the company's inception.
Ralph Lauren apparel is known for its perfect blend of style and fashion while featuring exceptional craftsmanship and advanced technologies.
---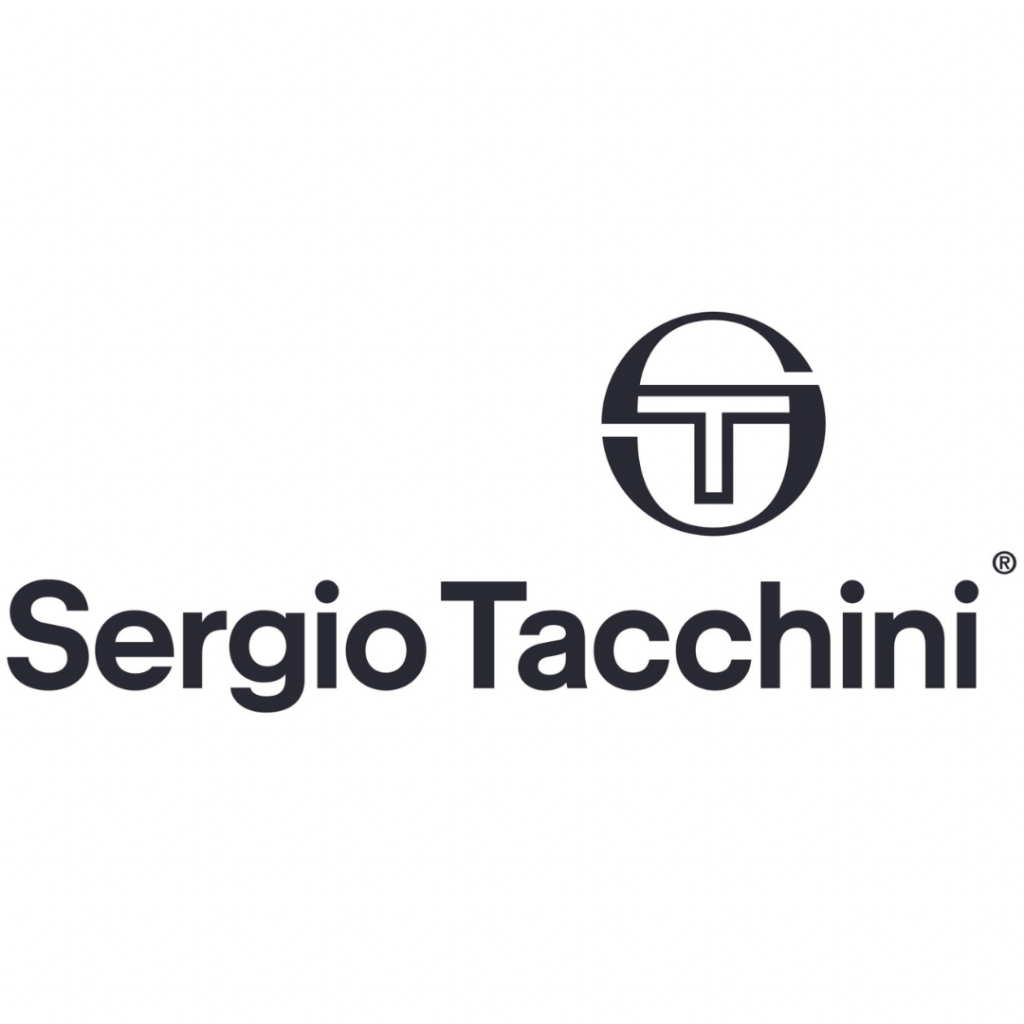 SERGIO TACCHINI
This Italian-based brand stands for authenticity, craftsmanship, and style. This label gained recognition for infusing color into an otherwise white all-white sport.
Sergio Tacchini counts many past elite players, including John McEnroe, Jimmy Connors, Pete Sampras, and Mats Wilander, among its famed ambassadors. It even sponsored Novak Djokovic shortly before his ascension to the top spot in 2009.
---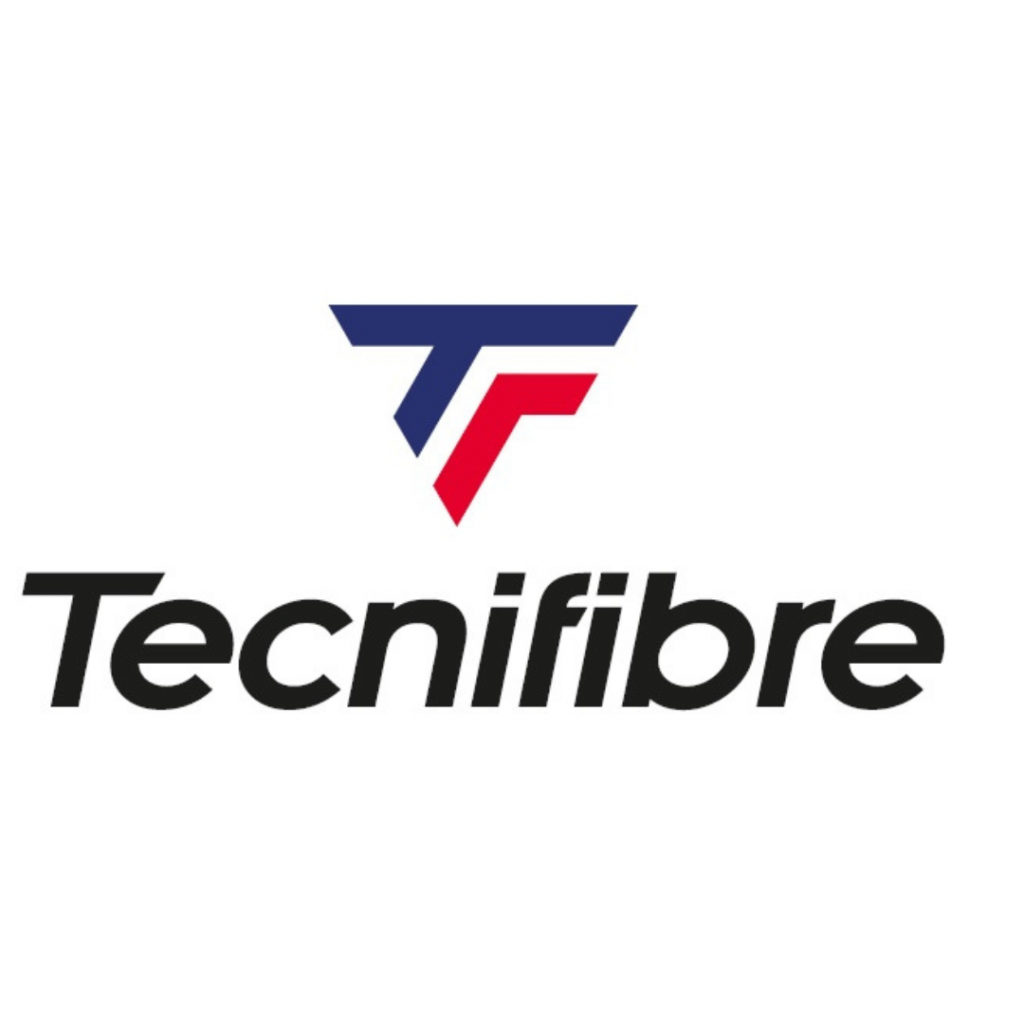 TECNIFIBRE
The French Tecnifibre brand has been a fixture in the tennis industry since 1979 and is immensely popular among the tennis elite. It stands for innovation, ongoing improvement, and high quality.
Tecnifibre not only manufactures high-quality tennis rackets and tennis racquet strings , but they also have a superb selection of tennis clothing. Tennis apparel from Tecnifibre blends functionality and comfort to provide a wide range of sportswear for tennis players of all ages.
---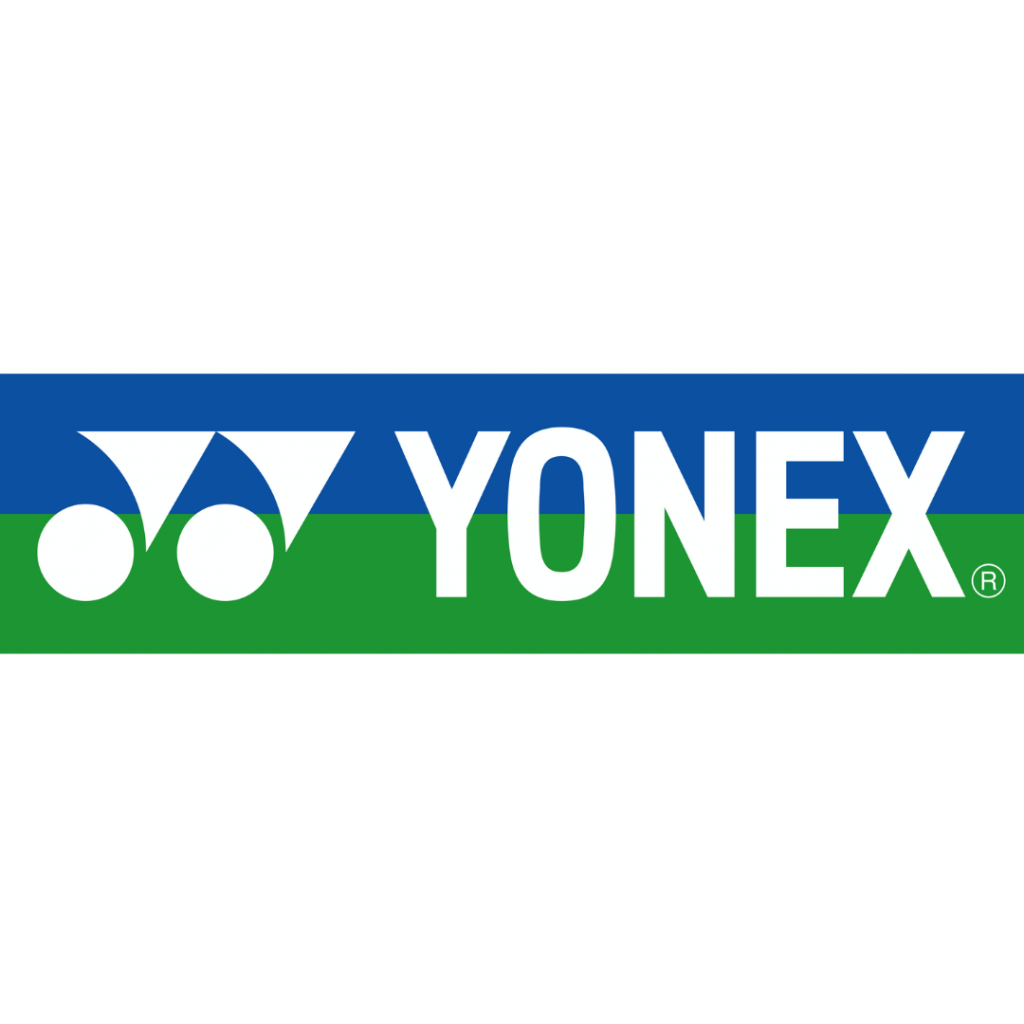 YONEX
Yonex has included a great line of tennis apparel alongside their tennis bags and rackets in their tennis gear collection. Yonex tennis clothing is popular among players of all levels due to its sleek style, design, and technology.
Slimmer clothing styles curve to the player, providing greater flexibility of movement, a lower body temperature, and superior moisture protection. Presently, players like Stanislas Wawrinka, Hubert Hurkacz, Casper Ruud, and Caroline Garcia wear Yonex apparel on the circuit.
---
Extra Resources
As new endorsements are being negotiated between top players and the best tennis brands every season, we provide you with the link to Score and Change, a website that tracks all the changes in the tennis clothes sponsorship landscape.
Also, check out this scientific paper on the correlation of the "Influence of Clothing Materials on Protective Performance in Tennis."
---