Learn everything there is to know about Novak Djokovic by reading this article and get to know the man behind the mask – Novak Djokovic!
Novak's Early Years
Novak Djokovic was born in Belgrade, Serbia, on May 22, 1987. He began playing tennis at the age of four and rapidly gained recognition for his exceptional talent. He grew up in Belgrade, Serbia, with his parents and two younger brothers, Marko and Djordje, who also became professional tennis players.
Srdjan, the father, and Dijana, the mother, owned the company Family Sports, including three restaurants and a tennis academy. Djokovic's dad, uncle and aunt were pro skiers. His dad was also an excellent soccer player and wanted Novak to be a soccer player or skier.
Even during the war in former Yugoslavia and the bombardment of Belgrade, during which his family was forced to seek refuge in basements during the night, he practiced rigorously and refused to let go of his great dream of being a professional tennis player.
Djokovic stated that the hardships of war inspired him to pursue tennis with even more passion. Djokovic was six years old when Yugoslavian tennis star Jelena Gencic discovered him at his parents' sports facility in 1993. Gencic then spent the next six years working with Novak.
At 13, Djokovic enrolled at the Pilic Tennis Academy in Munich, Germany, to compete at a higher level. He was a triple European champion in singles, doubles, and teams at the age of 14. He did not continue his schooling after high school, and instead, he made his professional debut in 2003 with a lot of hard work, desire, and determination.
Novak's Career Achievements
When he was only 20, the Serb was already ranked Number 16 in the ATP world rankings.
Djokovic became the first Serbian tennis player to win a major tennis tournament when he won the Australian Open in 2008. The rest is history: He has won nine Australian Open titles, six Wimbledon titles, three US Open titles, and two French Open titles as of July 2022. With his 2016 French Open victory, he is the last out of eight male players all-time to achieve the Career Grand Slam in men's singles. (Career Grand Slam means having won each of the four Majors at any one point during one's career)
Novak Djokovic has won 1005 (July 2022) tennis matches throughout his professional career.
Novak Djokovic is the undisputed record holder with 373 weeks at the number one spot of the ATP world rankings. In comparison, Roger Federer only had 310 weeks at the number one spot.
Djokovic is the first man in history to have won all nine ATP Tour Masters Tournaments.
Novak earned bronze at the 2008 Summer Olympics in Beijing.
2021: Djokovic is ranked 46th on Forbes' list of the World's Highest-Paid Athletes.
Novak's Private Life
Djokovic married his long-term girlfriend, Jelena Ristic, in 2014. The couple has two children: Stefan, born in October 2014, and Tara, born in 2017. The family is completed by two dogs, Pierre and Tesla. In addition to tennis, Djokovic enjoys golf and yoga in his spare time. Besides Serbian, Djokovic is fluent in English, Italian, French, Spanish, German, and Slovak. He owns the restaurant chain Novak Café & Restaurant, located in numerous cities throughout Serbia and a vegan restaurant in Monaco.
Djokovic's upbeat personality earned him the nickname "Djoker," a combination of his last name and "joker." In addition, he is well-known for his amusing off-court impersonations of his fellow players, many of whom are his friends. Djokovic belongs to the Serbian Orthodox Christian church.
Djokovic established his foundation, the Novak Djokovic Foundation, in 2007. The foundation is a global organization that champions and invests in early childhood education, focusing on Serbia, where only one in two children has access to preschool education.
Novak's Profile
Name: Novak Djokovic
Nickname: Djoker, The Joker, Nole, The Serbinator
Birthday: 05/22/1987
Age: 35
Zodiac: Gemini
Place Of Birth: Belgrade, Serbia, Yugoslavia
Nationality: Serbian
Plays: Right-Handed
Coach: Goran Ivanisevic
Favorite Shot: Forehand Down The Line
Height: 6'2″ (1.88 m)
Weight: 172 pounds (78.01 kg)
Hair Color: Dark-Brown
Marital status: Married
Gender: Male
Favorite Food: Veggies, Gluten & Dairy-Free
Favorite Music: Classical Music
Net Worth: $220 Million (as of 2022)
Prize Money: $156,541,453 (as of 2022)
Novak's Social Media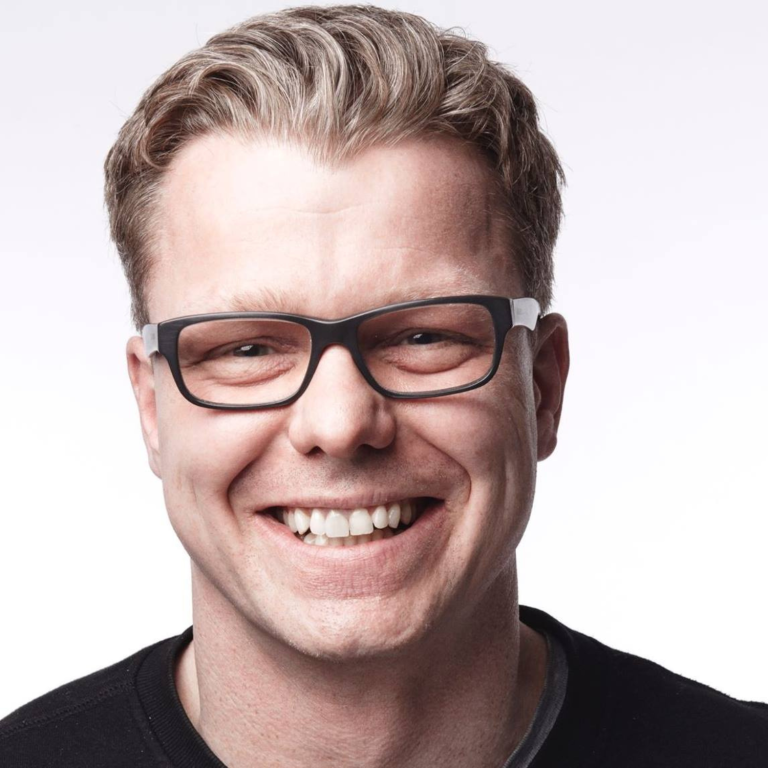 Christoph Friedrich is a German tennis player and coach currently residing in Oakland, California. He began his tennis journey at the age of eight and has since dedicated his life to the sport. After working as a tennis coach and hitting partner in New York City for eight years, Christoph decided to share his knowledge and experience with tennis players around the world by creating the My Tennis Expert blog. His goal is to make tennis education accessible to everyone and help players select the best equipment for their game, from racquets and strings to shoes and overgrips. Christoph's extensive research and expertise in tennis technology make him a valuable resource for players of all levels.