Our guide will show you all the tips and tricks on how do I find the most beautiful tennis courts near me.
Many court locators, finders, and even phone apps are typically found on a tennis organization or company's website, which allow you to search for courts in your area based on your zip code or city.
Below we've created a list of the best tennis court locators and finders in the tennis industry so that you don't have to spend hours looking for the nearest courts to play on. 
Global Tennis Network
Global Tennis Network (GTN) is the largest online tennis community connecting tennis players and fans worldwide. GTN offers a wide range of features and services, making it the ideal destination for recreational and competitive players.

With over 1 million members, GTN is the perfect place to find a tennis partner or search for a tennis court near you. In addition, GTN provides everything you need to create and manage your own tennis ladder, league, or tournament. With so much to offer, there are courts for everyone at Global Tennis Network!
Click here for more info!
Tennis Maps
This website is a map of public and private tennis courts worldwide, so you're sure to find one near you. In addition to showing you where the courts are, the website also provides information on tournaments, tennis coaches, and tennis organizations.

So whether you're looking for a place to play a casual game or want to join a competitive league, tennismaps.com is a great resource.
Click here for more info!
USTA
The United States Tennis Association (USTA) is the national governing body for the sport of tennis in the U.S. and provides a wide range of programs and services designed to promote and develop the game at all levels, from grassroots to professional.
One of the main ways the USTA helps people get involved in tennis is by providing a searchable database of courts across the country. This makes it easy to find a tennis court near you, whether you're looking for public courts to play on or private clubs to join.

The USTA also offers a variety of programs and services designed to help people learn and improve their tennis skills. These include group and individualized instruction, competitive leagues, and tournaments for all skill levels. The USTA has something to offer you whether you're just getting started or a seasoned player.
Click here for more info!
My Tennis Lessons
It's a one-stop business for all your tennis needs. The website provides an extensive directory of local courts, complete with contact information and directions. In addition, users can read reviews and ratings of all courts, helping them find the perfect place to play.

MyTennisLessons.com also offers a convenient online booking system, allowing users to reserve court time in advance. Whether you're a beginner looking for somewhere to start or an experienced player searching for a new challenge, mytennislessons.com is the perfect resource.
The website's comprehensive listings and user-friendly features make it easy to find the ideal tennis court for your needs.
Click here for more info!
Tennis-Point
It's the perfect resource for finding tennis courts and clubs near you. Whether you're looking for a place to practice your serve or looking to join a competitive league, TennisPoint can help you find the right fit.

Enter your city and desired activity, and TennisPoint will provide a list of nearby facilities. You can also read reviews and learn more about each facility before deciding. With TennisPoint, finding a place to play tennis is easy and fun. So why wait? Get started today!
Click here for more info!
Tennispal
This iOS app is a great way to connect with other tennis enthusiasts and find nearby courts. The app makes it easy to book games and find players of all levels, so you can always get your tennis fix.

And if you're looking to improve your skills, TennisPAL is a great resource for finding coaches and taking lessons. Whether you're a beginner or a seasoned pro, TennisPAL is the perfect place to meet, play, and learn tennis.
So download the app today and find the closest city court location!
Click here for more info!
Final Thoughts
The websites and apps listed above are excellent resources for anyone interested in playing tennis. They provide local courts, coaches, and players directories, making it easy to find what you're looking for.
In addition, they offer a variety of features that make playing tennis more fun and convenient. So whether you're a beginner or an experienced player, there's something for you at one of these websites or apps. Get started today and see how much fun tennis can be!
FAQs
Which Tennis Court Is Best for Beginners?
Clay courts are the most forgiving and easiest surface on the body. This is why clay courts are so popular among seasoned tennis players. It is commonly stated that playing on clay teaches you how to construct points properly. It is also way more difficult to hit a winner on clay 😉

Where Can I Play Tennis for Free?
If you're looking to play tennis for free, your best bet is to check with your local parks and recreation department. Many parks offer free or discounted rates for tennis court usage, and you'll typically need to pay a small fee for tennis court rental and equipment.
In addition, many parks host free community events, including tennis games and clinics. However, if you're looking to play at a private club or facility, you'll likely need to pay membership fees. These fees can vary depending on the location and amenities, but they typically range from $50 to $200 per month.
So if you're looking to play tennis on a budget, your best bet is to take advantage of your local park's offerings.
Where Can I Play Tennis in The Winter?
Many people enjoy playing tennis year-round, regardless of the weather. However, finding a place to play during winter can be challenging. Some public parks have indoor courts or covered courts that can be used year-round, but these are often in high demand and may require a membership or fee.

Local community and city recreation centers also typically have indoor courts available to the public, usually less crowded than public parks. In addition, some private clubs and resorts offer indoor tennis facilities/courts that members or guests can use.
If you live in an area with cold winters, you may need to get creative to find courts to play tennis on, but plenty of opportunities are usually available if you look around long enough.
Are There Real Tennis Court Locations?
Real Tennis courts can be found in the Uk, Australia, the US, Stand France, and more than fifty are now in use worldwide. Numerous organizations from all over the world till support and oversee the sport.

What Days/times Are Tennis Courts Open?
Most public courts are free and open to the public on a first-come, first-served basis for the enjoyment of players, seven days a week from dawn to dusk. Saturday and Sunday courts usually get busier than weekdays.
If you liked this article, please also check out our article on How To Find A Tennis Partner and on How To Find A Coach For Adult Tennis Lessons Near You.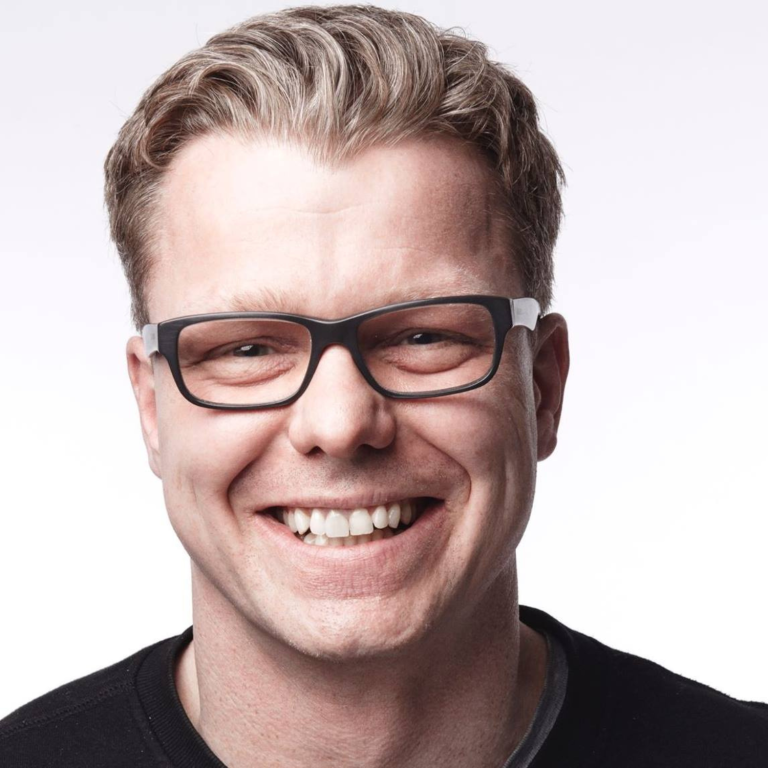 Christoph Friedrich is a German tennis player and coach currently residing in Oakland, California. He began his tennis journey at the age of eight and has since dedicated his life to the sport. After working as a tennis coach and hitting partner in New York City for eight years, Christoph decided to share his knowledge and experience with tennis players around the world by creating the My Tennis Expert blog. His goal is to make tennis education accessible to everyone and help players select the best equipment for their game, from racquets and strings to shoes and overgrips. Christoph's extensive research and expertise in tennis technology make him a valuable resource for players of all levels.