Naomi Osaka is a Japanese tennis player who was born in the US. She became the first Japanese woman to win a major singles title when she defeated Serena Williams in the final of the 2018 US Open.
Naomi's Early Years
Naomi Osaka was born on October 16, 1997, in Osaka, a metropolis of over a million people and a traditional commercial center of Japan. Her father, Leonard "San" François, is from Haiti, while her mother, Tamaki, is of Japanese descent. Despite having never played the sport, Osaka's father attempted to replicate how Richard Williams raised his daughters to become two of the top players in the world.
Naomi was three years old when her family relocated to Elmont, Long Island, New York. In 2006 she relocated to Florida due to better training conditions where she trained on the public courts in Pembroke Pines during the day and was homeschooled at night. In the following years, she enrolled at the ISP Academy to work with Patrick Tauma, followed by the Harold Solomon Academy and ProWorld Academy.
Naomi Osaka, who formerly held dual citizenship in the United States, chose Japanese citizenship at twenty-two to represent Japan as an athlete. This enabled the tennis pro to represent Japan in the Tokyo Olympics, where she was the torchbearer to kindle the Olympic Flame in 2021.
Naomi's Career Achievements
Osaka skipped the junior tour and began her career on the pro satellite tour, similar to Venus and Serena Williams. Naomi then qualified for her first WTA competition in 2014, followed by her first Grand Slam tournament, the Australian Open, in 2016.
In 2018, she won her first WTA competition in Indian Wells. In the US Open final in September 2018, she overcame her hero Serena Williams in straight sets. She became the first Japanese woman to win a Grand Slam tournament.
She has already won four Major titles, including the US Open in 2018 and 2020 and the Australian Open in 2019 and 2021. Naomi is also the world's first Asian woman to be ranked Number one in WTA world rankings. Despite her young age, she was the highest-paid athlete in 2020, mainly owing to ad and sponsorship money.
Naomi's Private Life
Osaka presently resides in Beverly Hills, California and is engaged to US rapper Cordae, whom she met in 2019 at a Lakers game. Mari, Naomi's older sister, also played professional tennis and showed much promise as a tennis player, but injuries slowed her development.
During practice, Osaka and Mari were close on the court, but wanting to beat Mari in a match pushed Osaka to improve for years to come. "It took me twelve years to beat her" and "It was perhaps one of the most pivotal events in my career."
She advocates against discrimination on social media. In the aftermath of the US Open, she drew attention to racially motivated police violence by wearing a different mask with a victim's name on it for each of her matches.
Netflix has committed to airing a documentary about Osaka depicting two years in Naomi Osaka's life and providing insight into her home environment and career ahead of the Olympics in 2021. Watch here!
Naomi's Profile
Name: Naomi Osaka
Nickname: Naochi
Birthday: 10/16/1997
Age: 24
Zodiac: Libra
Place Of Birth: Osaka, Japan
Nationality: Japanese
Plays: Right-Handed
Coach: Wim Fissette
Favorite Shot: Forehand
Height: 5′ 11″ (1.80m)
Weight: 154 lbs (70 kg)
Hair Color: Brown
Marital Status: Engaged
Gender: Female
Favorite Food: Sushi
Favorite Music: Beyonce, Amanda Palmer, Hikaru Utata
Net Worth: $60 Million (as of 2022)
Prize Money: $21,050,567 (as of 2022)
Naomi's Social Media Presence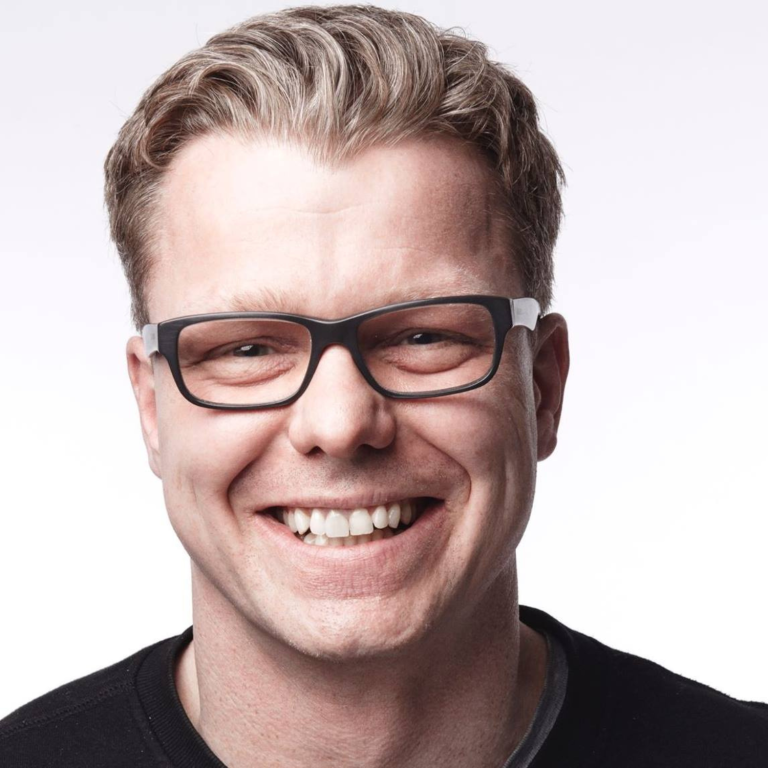 Christoph Friedrich is a German tennis player and coach currently residing in Oakland, California. He began his tennis journey at the age of eight and has since dedicated his life to the sport. After working as a tennis coach and hitting partner in New York City for eight years, Christoph decided to share his knowledge and experience with tennis players around the world by creating the My Tennis Expert blog. His goal is to make tennis education accessible to everyone and help players select the best equipment for their game, from racquets and strings to shoes and overgrips. Christoph's extensive research and expertise in tennis technology make him a valuable resource for players of all levels.