In honor of her achievements, we're celebrating Serena Williams' greatness with these amazing facts about the tennis superstar.
Serena Williams is a pro tennis player from the United States. With her playing style, she revolutionized the game of women's tennis, winning 23 Grand Single championships more than any other player in the open era.
Her sister, Venus Williams, has been one of her main rivals, but she has also been known to play doubles alongside her. Serena Williams has the most Grand Slam championships (singles & doubles combined) of any active player, with 39.
Serena's Career
Serena Williams won her first Grand Slam trophy, the US Open, in 1999. She and her sister Venus won Olympic gold in doubles just one year later. The tennis player's resume includes titles from all major tennis tournaments in the coming years. Serena Williams frequently had to overcome her own sister Venus in the finals.
Following a career-low in 2005 and 2006, Serena stages a surprising comeback, winning numerous matches to reclaim the world's number one spot in 2008. She then had a fantastic season in 2010 and won the Australian Open for the second time, and she and her sister also won multiple Grand Slam doubles titles at Wimbledon. Serena Williams stays at the top of the world rankings for more than 100 weeks during the height of her career and earned the "Laureus Award" for best female athlete of the year.
At the ages of 30 and 31, respectively, she won the US Open again in 2012 and 2013 and the French Open in June 2013. This combines to make her the oldest world number one in tennis history. By January 2017, she had won six more Grand Slams (for a total of 23 Grand Slam titles) as well as various other tournaments, moving her back to the top of the WTA rankings on multiple occasions.
Serena's Private Life
Serena has been playing tennis since she was a child, and her father, Robert Williams, a former sharecropper from the South, intended to see his two youngest daughters succeed on the biggest stage. Serena is the youngest of five sisters: Lyndrea, Isha, Yetunde (deceased September 14, 2003) and Venus.
Although she was born in Saginaw, Michigan, she was raised in Los Angeles, where she began playing at age three on the public courts of Compton, California. When Serena Williams was nine years old, her family relocated to Palm Beach, Florida, so she and her sister Venus could attend Rick Macci's tennis academy. Many people anticipated Venus would be the first woman to win a Grand Slam title, but Serena was the first and did so in 1999.
Serena decided it was time to create her own family in 2017. She doesn't reveal her engagement to Reddit co-founder Alexis Ohanian until December 2016. Four months later, she proudly announces her pregnancy – shortly after fighting her way back to the top of the world rankings with her victory at the Australian Open. Serena gave birth to a healthy baby daughter called Alexis Olympia Ohanian, Jr., on September 1, 2017, at a hospital in West Palm Beach.
Serena Williams is interested in charitable initiatives that benefit children and teenagers. She opened two Secondary Schools in Kenya. The tennis pro is also a talented fashion designer. For numerous years, the fashion enthusiast has produced her own fashion brand, "Aneres," as well as her own clothing line for the sportswear company "NIKE.
She has also appeared on TV shows and provided voiceovers for numerous animated movies. With her fiery enthusiasm and agility, Serena Williams has transformed the game of modern tennis and established herself as one of the best female tennis players ever.
Serena's Profile
Name: Serena Williams
Nickname: Momma Smash or Meek
Birthday: 09/26/1981
Age: 40
Zodiac: Libra
Place Of Birth: Saginaw / Michigan (USA)
Nationality: United States of America
Plays: Right-Handed
Coach: Eric Hechtman
Favorite Shot: Forehand
Height: 5'9″ (175 cm)
Weight: 155 lbs (70 kg)
Hair Colour: Black
Marital Status: Married
Gender: Female
Favorite Author: Maya Angelou
Favorite Music: Mariah Carey, Brandy
Net Worth: $260 Million (as of 2022)
Prize Money: $94,524,403 (as of 2022)
Serena's Social Media Presence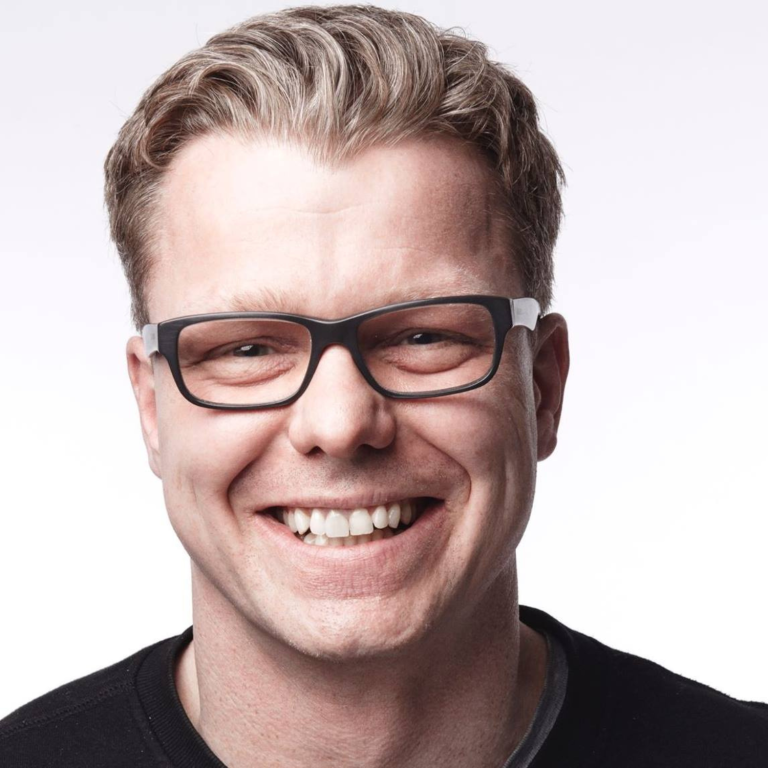 Christoph Friedrich is a German tennis player and coach currently residing in Oakland, California. He began his tennis journey at the age of eight and has since dedicated his life to the sport. After working as a tennis coach and hitting partner in New York City for eight years, Christoph decided to share his knowledge and experience with tennis players around the world by creating the My Tennis Expert blog. His goal is to make tennis education accessible to everyone and help players select the best equipment for their game, from racquets and strings to shoes and overgrips. Christoph's extensive research and expertise in tennis technology make him a valuable resource for players of all levels.