Rafael Nadal is one of the greatest tennis players of all time. Learn about his career and achievements in this article.
Rafa's Early Years
On June 3, 1986, Rafael Nadal was born in Manacor, on the Spanish island of Mallorca, to businessman Sebastián and his wife, Ana María Parera. His parents owned a perfume shop but gave it up to raise Rafa and his younger sister Maria Isabel. Rafael naturally grew up in a sports-loving family. One of his uncles, Miguel Ángel Nadal, played professional soccer for the great FC Barcelona and played in the 2002 World Cup.
Another uncle, Antonio "Toni" Nadal Homar, a former tennis pro, began working with him, recognizing his nephew's great talent at age three. However, Rafael Nadal's true heart and soul belonged to soccer. When it was time to make a decision, Nadal said it was the most difficult decision ever, but he knew "tennis was the game at which I excelled, even if I enjoyed soccer as much, if not more."
Later Nadal went on to win the under-12 Balearic championship when he was only eight years of age, motivating his uncle Toni to increase his training. Toni noticed that Nadal was playing his forehand shots with two hands, so he encouraged him to play left-handed and change to a one-handed forehand, believing that it would give Nadal an advantage on the court, especially against right-handed players.
Nadal won the Spanish and European tennis titles in his age group when he was only 12. He began his professional career when he was 15 years old.
Rafa's Career Achievements
Rafael Nadal quickly became a top player on the ATP tour with his heavy topspin and signature forehand. He was ranked Number 1 for the first time on August 18, 2008, and his current total record for holding the number spot is 209 weeks. As of July 2022, he has won 22 Grand Slam titles, the highest in history for a male tennis player.
Rafa is also the only male player in tennis history to complete the career Grand Slam twice and win two Olympic gold medals, once in Beijing in 2008 in the singles competition and once in 2016 in Rio in the doubles competition with Marc Lopez.
He has a record 406 ATP Masters 1000 wins and 11 Monte Carlo, 10 Rome, and 5 Madrid titles among his 36 ATP Masters 1000 titles. The "Red Devil", Rafael Nadal, is also the greatest ever on clay, with 63 of his 92 titles and a 474-45 overall record on that surface. Furthermore, Nadal won the Davis Cup with Spain in 2004, 2008, 2009, 2011, and 2019.
In 2016, former French sports minister Roselyne Bachelot accused Rafael Nadal of doping. He denied the allegations and filed a lawsuit against Bachelot. The Frenchwoman was found guilty of defamation in November 2017, and Rafael Nadal received 10,000 euros in damages.
Like many of his colleagues, the Spaniard has cultivated some unusual rituals on the tennis court. For example, during every changeover, he drinks from two water bottles, which he always re-aligns with the label facing the same direction.
Rafa's Private Life
Nadal has been in a relationship with Maria Francisca Perello Pascual, nicknamed "Xisca," since 2005. They got engaged in January 2019 and officially got married in October 2019. She works as a project director for the Rafa Nadal Foundation. Rafael Nadal and his wife are expecting their first child at the time of writing. The couple largely stays out of the public eye.
Rafa's Profile
Name: Rafael Nadal Parera
Nickname: Rafa, King Of Clay, Red Devil, El Nino
Birthday: 06/03/1986
Age: 36
Zodiac: Gemini
Place Of Birth: Manacor, Balearic Islands, Spain
Nationality: Spanish
Plays: Left-Handed
Coach: Carlos Moyá, Francisco Roig, Marc López
Favorite Shot: Forehand
Height: 6'1″(185cm)
Weight: 187lbs (85kg)
Hair Color: Dark Brown
Marital Status: Married
Gender: Male
Favorite Food: Fish, Pasta, French Fries, Ice-Cream
Favorite Music: Alejandro Sanz, Bryan Adams, Bon Jovi
Net Worth: $200 Million (as of 2022)
Prize Money: $130,681,472 (as of 2022)
Rafa's Social Media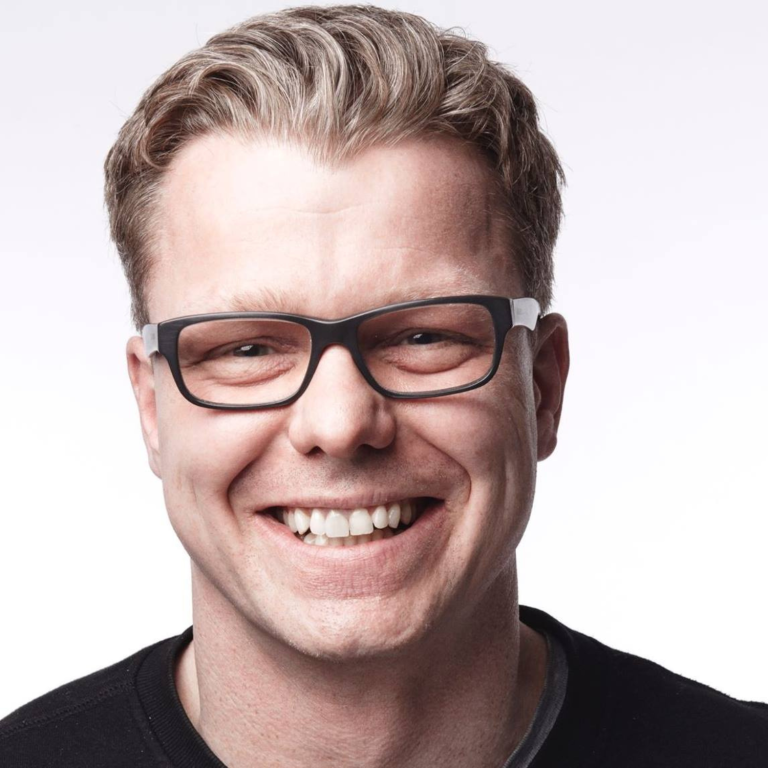 Christoph Friedrich is a German tennis player and coach currently residing in Oakland, California. He began his tennis journey at the age of eight and has since dedicated his life to the sport. After working as a tennis coach and hitting partner in New York City for eight years, Christoph decided to share his knowledge and experience with tennis players around the world by creating the My Tennis Expert blog. His goal is to make tennis education accessible to everyone and help players select the best equipment for their game, from racquets and strings to shoes and overgrips. Christoph's extensive research and expertise in tennis technology make him a valuable resource for players of all levels.