We at MyTennisExpert use affiliate links to help fund the site and using our links is one way to help us.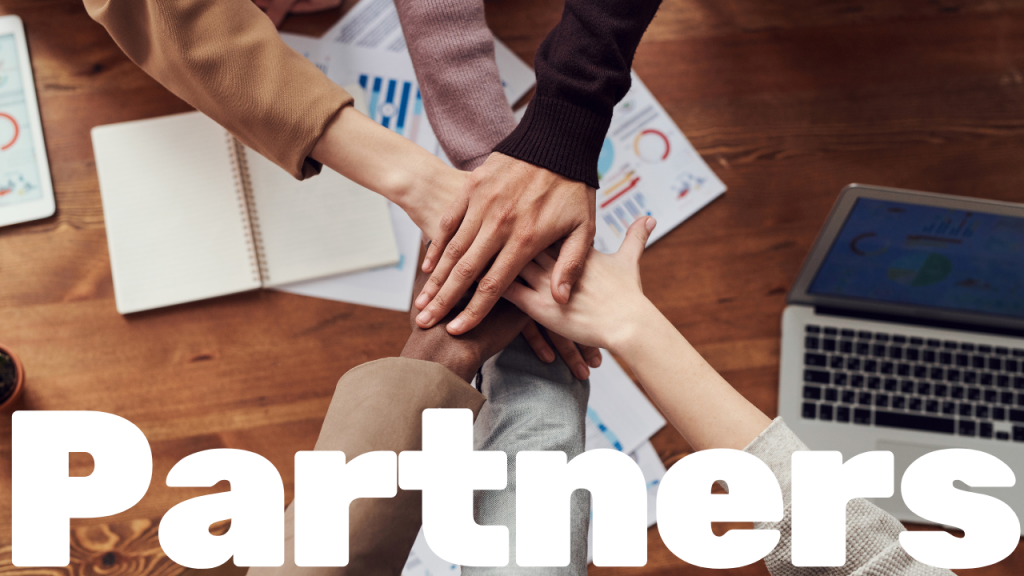 ---
We have a few affiliate partnerships with retailers and brands we trust. If you purchase a product through the links below, MyTennisExpert will receive a small commission. So, if you need any type of tennis equipment, please consider purchasing it from one of our affiliates.
We strive to provide you with the most up-to-date information when making decisions. Our mission is to be the best and most trusted resource for tennis players worldwide. We are a member of the Amazon Services LLC Associates Program, an affiliate advertising program that allows us to earn money by linking to Amazon.com and affiliated sites.
We also affiliate with Amazon, Etsy, Global Tennis Network, Play Your Court, StubHub, Sports Memorabilia, Bovado, BetUS and betway.