We at MyTennisExpert use affiliate links to help fund the site and using our links is one way to help us.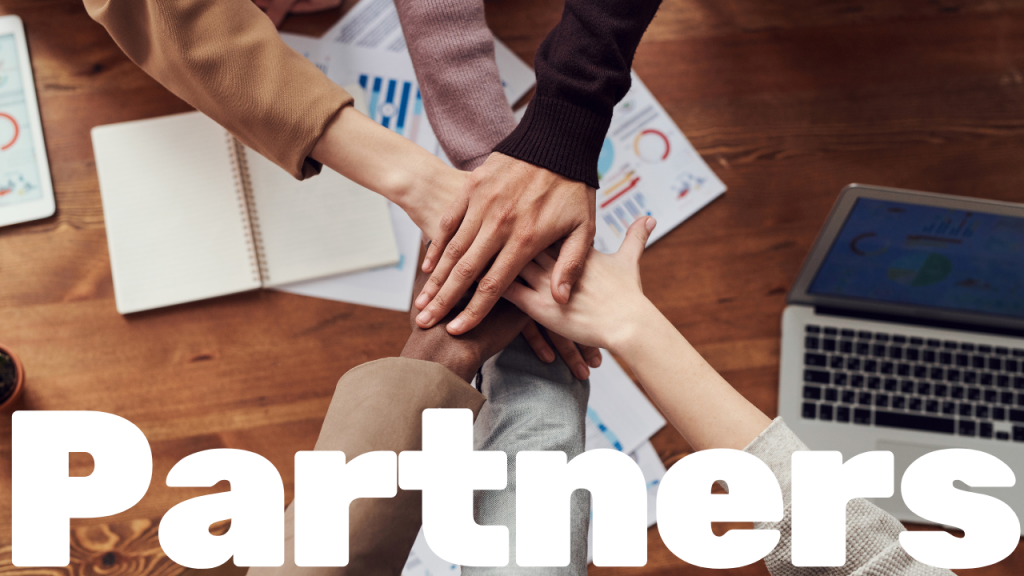 ---
We have a few affiliate partnerships with retailers and brands we trust. If you purchase a product through the links below, MyTennisExpert will receive a small commission. So, if you need any type of tennis equipment, please consider purchasing it from one of our affiliates.
We strive to provide you with the most up-to-date information when making decisions. Our mission is to be the best and most trusted resource for tennis players worldwide. We are a member of the Amazon Services LLC Associates Program, an affiliate advertising program that allows us to earn money by linking to Amazon.com and affiliated sites.
We also affiliate with Amazon, Etsy, Global Tennis Network, Play Your Court, StubHub, Sports Memorabilia, Bovado, BetUS and betway.
---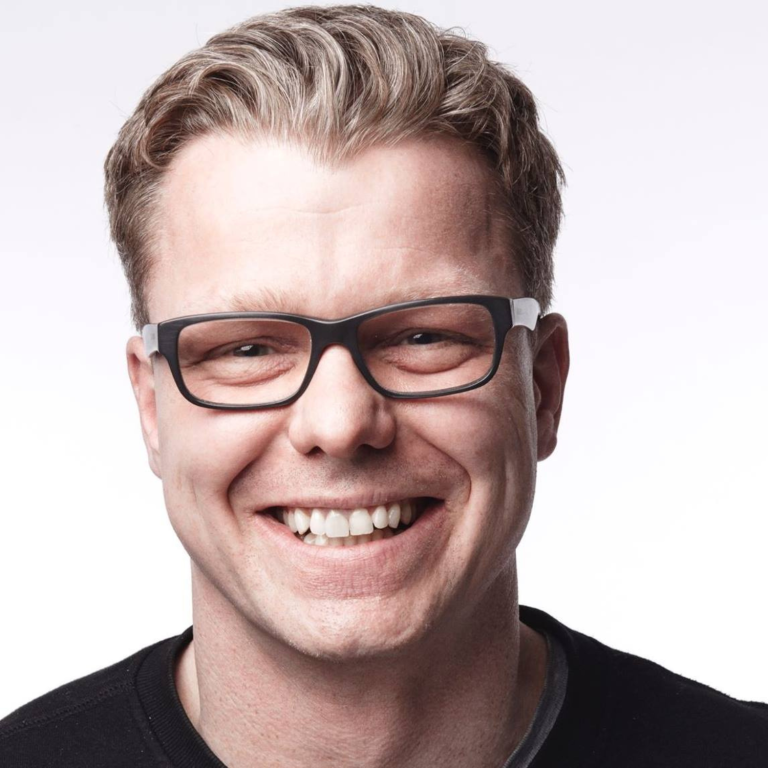 Christoph Friedrich is a German tennis player and coach currently residing in Oakland, California. He began his tennis journey at the age of eight and has since dedicated his life to the sport. After working as a tennis coach and hitting partner in New York City for eight years, Christoph decided to share his knowledge and experience with tennis players around the world by creating the My Tennis Expert blog. His goal is to make tennis education accessible to everyone and help players select the best equipment for their game, from racquets and strings to shoes and overgrips. Christoph's extensive research and expertise in tennis technology make him a valuable resource for players of all levels.