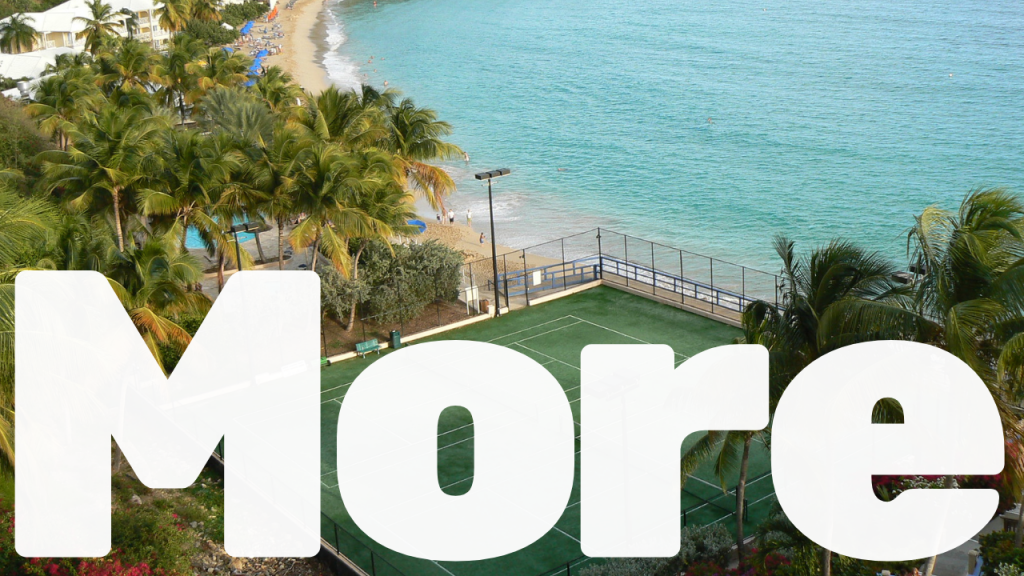 ---
In this section, we cover everything from the best academies and resorts in the world, to the best books and gifts, to how to find players and courts, to betting on tennis, to high-quality tennis-inspired gifts and merchandise in our fan store.
Simply select the most relevant topic from the list below, and you will be directed to the right category.
---
quick navigation
---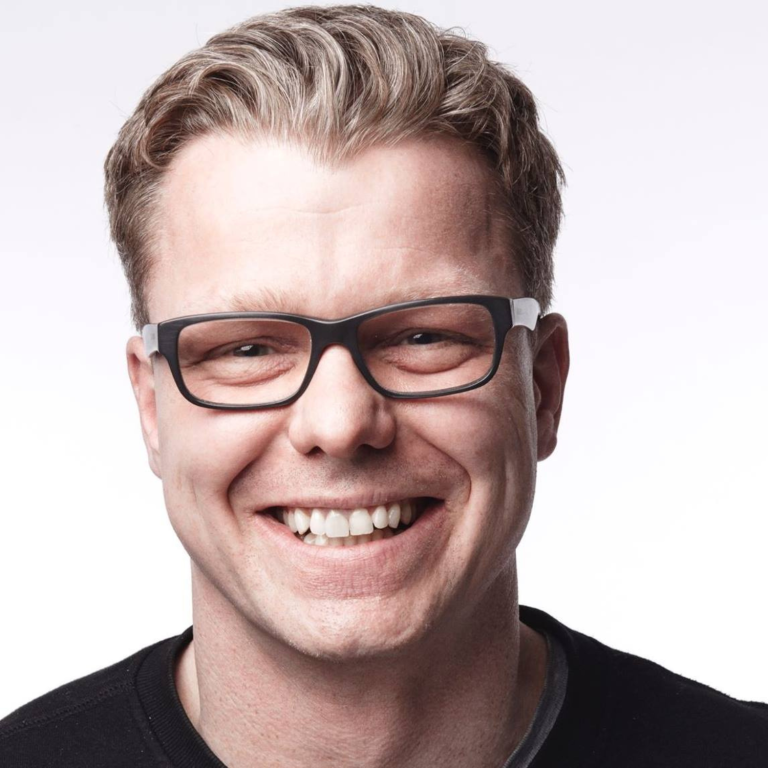 Christoph Friedrich is a German tennis player and coach currently residing in Oakland, California. He began his tennis journey at the age of eight and has since dedicated his life to the sport. After working as a tennis coach and hitting partner in New York City for eight years, Christoph decided to share his knowledge and experience with tennis players around the world by creating the My Tennis Expert blog. His goal is to make tennis education accessible to everyone and help players select the best equipment for their game, from racquets and strings to shoes and overgrips. Christoph's extensive research and expertise in tennis technology make him a valuable resource for players of all levels.