---
Find out what makes the tennis tour so exciting by learning the ins and outs of the tour for both women and men. We cover everything from the most popular players on tour to the type of tournaments to the important tennis organizations to date to world tennis rankings. Simply select the most relevant topic from the list below, and you will be directed to the right category.
---
quick navigation
Get to know some of the top players who dominate the court with their unmatched skills and remarkable achievements.
---
Discover the premier tournaments that define the sport, from Grand Slams to Masters events to Futures and more.
---
Learn everything you'll ever need to know about the four biggest stages on tour.
---
Here we give you the rundown on some of the most influential tennis organizations.
---
Stay up to date with the current ranking of your favorite player here.
---
Learn everything you need to know about the most important tennis stats in this guide. It could change your game approach forever.
---
Learn about the most mind-boggling tennis records in the history of the sport here.
---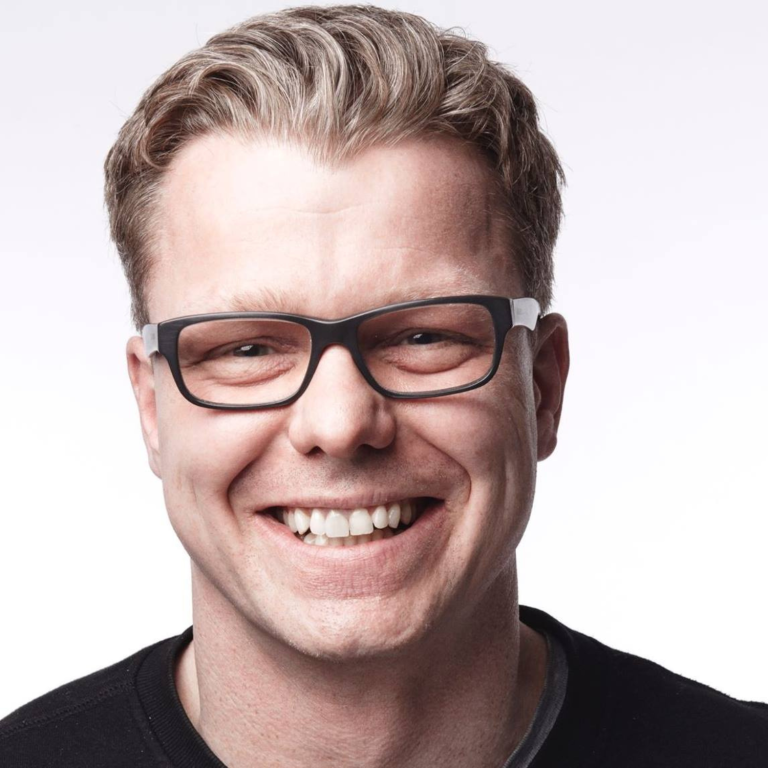 Christoph Friedrich is a German tennis player and coach currently residing in Oakland, California. He began his tennis journey at the age of eight and has since dedicated his life to the sport. After working as a tennis coach and hitting partner in New York City for eight years, Christoph decided to share his knowledge and experience with tennis players around the world by creating the My Tennis Expert blog. His goal is to make tennis education accessible to everyone and help players select the best equipment for their game, from racquets and strings to shoes and overgrips. Christoph's extensive research and expertise in tennis technology make him a valuable resource for players of all levels.